Monno Fabrics repays loans by selling shares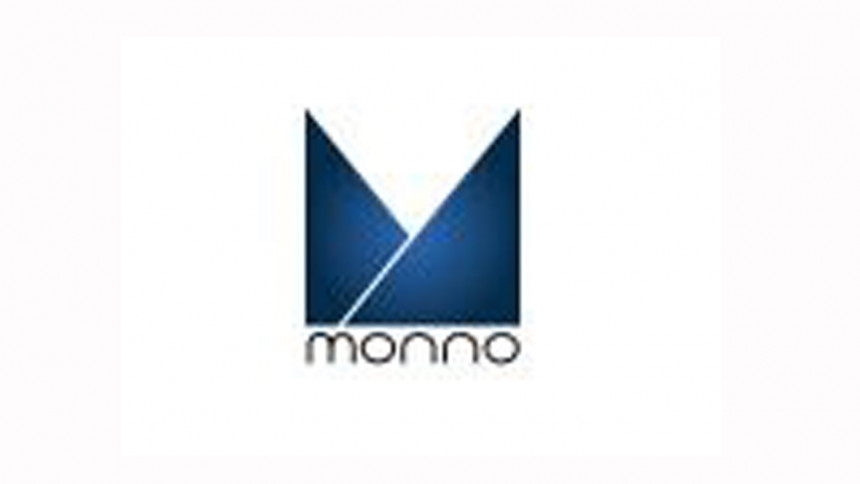 Monno Fabrics repaid loans of Tk 15.4 crore to its lenders -- Sonali Bank, BDBL, Janata and Mercantile Bank -- by selling shares of its corporate director Monno Welfare Foundation.
The producer of jute and agro machinery was struggling with its loans so the Bangladesh Securities and Exchange Commission asked the company to repay them by selling shares.
The company adjusted its bank loan liabilities with the share sale proceeds, Monno Fabrics said in a disclosure published yesterday on the Dhaka Stock Exchange (DSE) website.
The company, whose paid-up capital is Tk 115 crore, has long-term loans of Tk 322 crore, according to its financial report for the period of July 2021 to March 2022.
In the nine-month period, its sales amounted to Tk 108 crore while it had to count Tk 22.8 crore in interest against the loans, which is 21 per cent of the total revenue. The company logged profits of Tk 78 lakh in that period, the financial report shows.
"Monno Fabrics may have faced loan classification from the lenders so the loans were repaid to avoid this," said Jishan Ahmed Siddiquee, company secretary of Monno Fabrics.
With the repayment, the company's finance costs will drop, he added.
Stocks of Monno Fabrics traded at Tk 24.10 yesterday.