Mastercard gets new director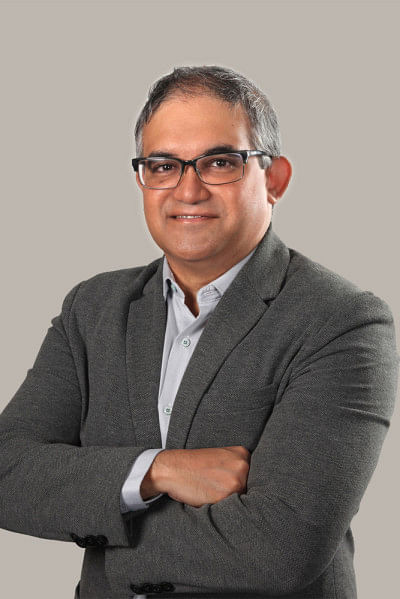 Mastercard yesterday witnessed the appointment of its new director, account management, Bangladesh.
The appointee, Sohail Alim will be responsible for supporting customer relationships and will work on the company's key priorities in the country, including managing partnerships with banks and fintechs, a press release said.
He will report to Syed Mohammad Kamal, country manager of Mastercard in Bangladesh.
Sohail was previously serving Standard Chartered Bank Bangladesh (SCBB) as head of credit cards.
With a career spanning nearly 19 years with SCBB across retail, distribution and client servicing, Sohail is a dynamic and diversified professional with numerous accomplishments.
He obtained his graduation degree in Management Information System from AIUB.