Hyundai to build $5.5b EV plant in US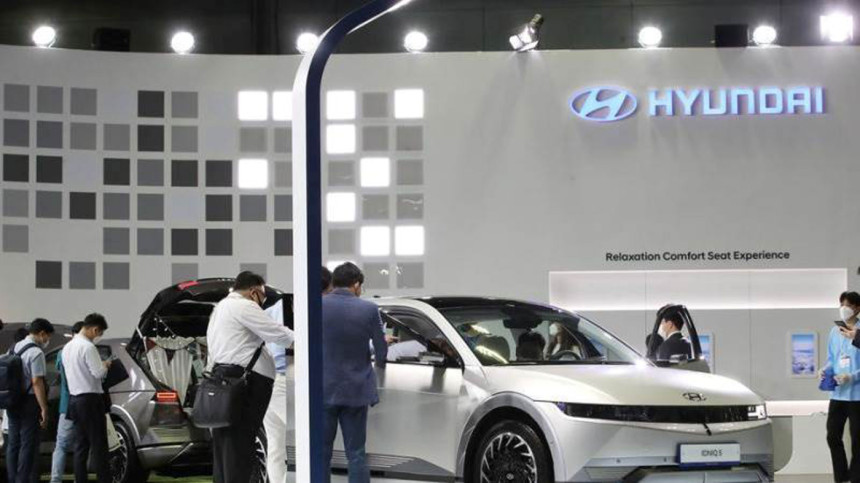 South Korean automaker Hyundai will build a $5.5 billion electric vehicle and battery plant in the southern US state of Georgia, its governor announced Friday, as President Joe Biden pursued his trip to Seoul.
Brian Kemp made the announcement alongside Hyundai Motor Company president Jay Chang at the future factory site near Savannah, hailing the more than 8,000 jobs the venture is expected to create.
"We are proud to welcome Hyundai Motor Group to Georgia as we forge an innovative future together," Kemp said, according to a statement released by his office.
He called the plant  "the largest economic development project in our state's history." Hyundai suppliers are expected to invest an additional $1 billion in the factory.