Fu Wang Foods posts 55% profit growth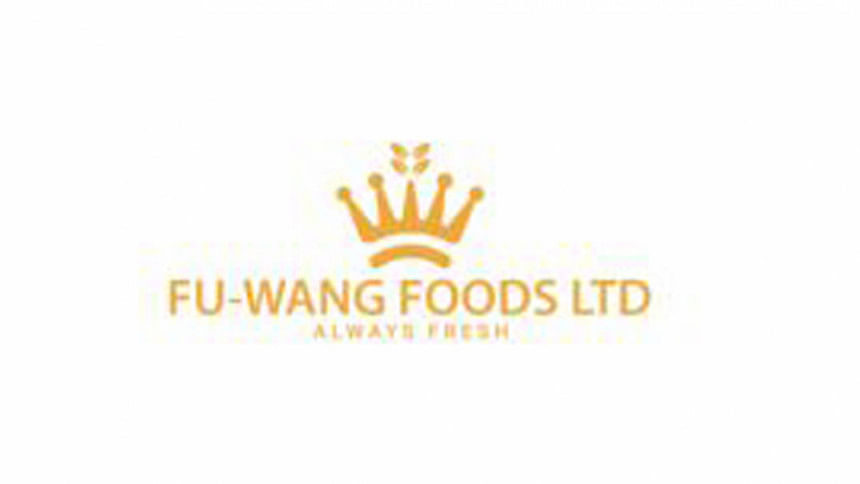 Fu Wang Foods Ltd posted a 55 per cent increase in profit to Tk 1.55 crore in the July-December half of the current financial year.   This compared to Tk 99.76 lakh profit the food manufacturer made in the same half a year ago.
The company reported earnings per share of Tk 0.14 for the first half of 2022-23, up from Tk 0.09 in the July-December of 2021-22, according to the audited financial statements.
The net operating cash flow per share of Fu Wang Foods fell to Tk 0.08 in July-December of FY23 from Tk 0.40 a year earlier.
The net asset value, however, rose to Tk 3.74 on December 31 from Tk 3.46 on June 30.
The board of directors recommended a 0.50 per cent interim cash dividend for the half that ended on December 31, said Fu Wang Food in a post on the Dhaka Stock Exchange.
Fu-Wang Foods is a manufacturer of confectionary items such as cakes, bread, biscuits, toasts, snacks and instant noodles. It also makes chocolate items, drinking water and carbonated drinks, according to the company's website.
Shares of Fu Wang Foods closed at Tk 23.50 on the DSE yesterday, unchanged from a day earlier.