Fu-Wang Ceramic's Q3 profit unchanged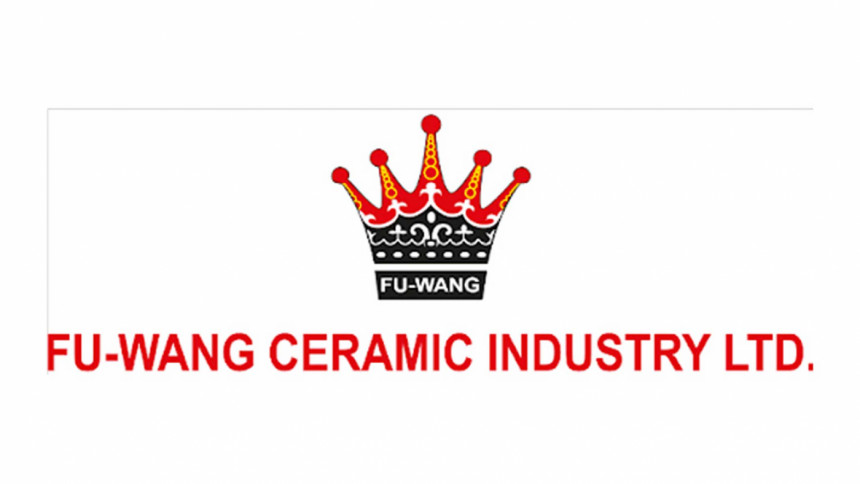 Fu-Wang Ceramic Industries Ltd's earnings did not see any change in the third quarter of the current financial year.
The ceramics maker reported earnings per share of Tk 0.06 for the January-March quarter against Tk 0.06 registered in the same period a year ago, according to its un-audited financial statement.
The EPS, however, fell to Tk 0.23 during the July-March period from Tk 0.28 for the identical nine-month period last year.
The Net Operating Cash Flows Per Share, a measure of a firm's financial strength, was a minus Tk 1.65 in the July-March period, way lower than Tk 0.61 reported during a similar period a year ago.
The net asset value, which shows a company's total assets minus its total liabilities, was Tk 11.78 per share on March 31 this year and Tk 11.70 on June 30 last year.