Beximco Digital to use Bangabandhu satellite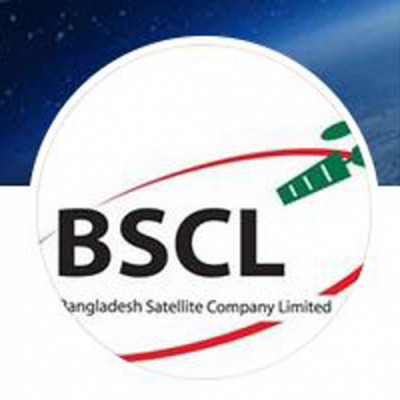 Bangladesh Satellite Company Limited (BSCL) has signed an agreement with Beximco Digital Distribution Limited (BDDL), under which the latter will use Bangabandhu Satellite-1 (BS-1) to distribute foreign clean-feed pay-tv channels in Bangladesh.
As such, the concern of Beximco Group will become the first foreign pay-tv channel distributor to avail downlinking services from the BS-1.
Md Shafiqul Islam, managing director of BSCL, and Jamanul Bahar, managing director of BDDL, formally signed the agreement on behalf their respective organisations in Dhaka yesterday.
Shahjahan Mahmood, chairman and chief executive officer of BSCL, said Beximco is their biggest customer.
"Today [Thursday], we have signed another agreement with Beximco for distributing eight foreign clean-feed pay-tv channels using BS-1. I believe the cooperation between BSCL and Beximco will grow even further in the coming days," he said.
"In continuation of this historic moment, there is a good possibility of other foreign television channels being added to BS-1," Mahmood added.
Shayan F Rahman, chairman of BDDL, also spoke.