Berger Paints' profit jumps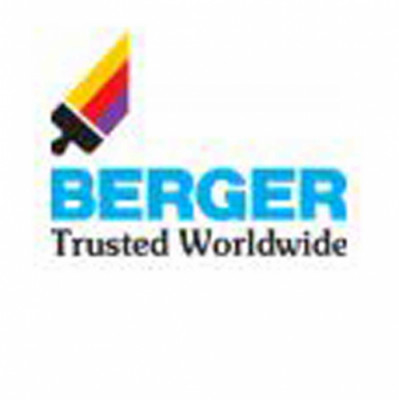 Berger Paints Bangladesh Ltd posted a 23.49 per cent year-on-year increase in profit in the April-June quarter of 2022. 
Consolidated earnings per share were Tk 19.87 in the first quarter for the multinational company, whose financial year runs from April through March. It was Tk 16.09 in April-June of 2021, according to the unaudited financial statements.
The consolidated net operating cash flow per share was Tk 0.26 in negative against Tk 1.24 in the same quarter of 2021.
The NOCFPS decreased due to an increase in trade debtors and a higher payment of tax, said the paints manufacturer in a filing on the Dhaka Stock Exchange yesterday.
Consolidated net asset value stood at Tk 247.26 on June 30 and Tk 227.39 on March 31.
Shares of Berger Paints Bangladesh closed 0.96 per cent higher at Tk 1,737 on the DSE yesterday.