BB rolls out 2nd credit guarantee scheme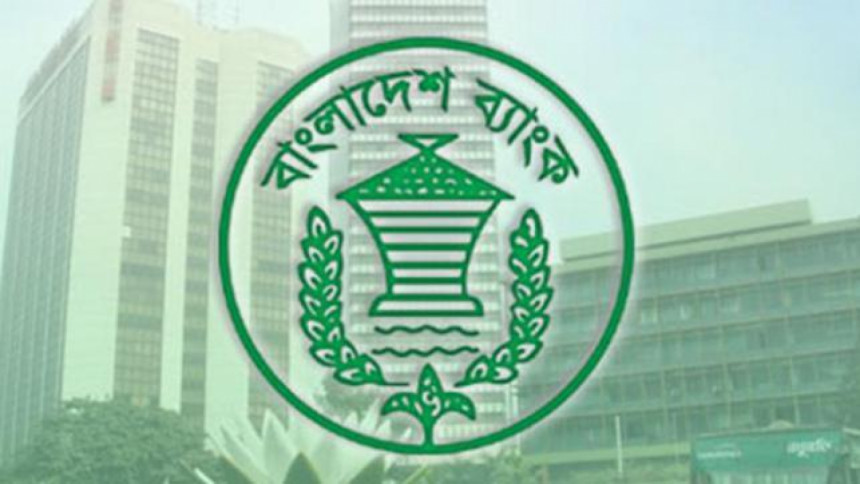 Bangladesh Bank yesterday rolled out a Tk 500 crore credit guarantee scheme intending to help banks feel more comfortable in disbursing loans from a refinance scheme dedicated for marginal and landless farmers, low-income professionals and small businesses.
This is the second credit guarantee scheme following a Tk 2,000 crore one launched in July 2020.
The first scheme is facilitating banks in disbursing loans under a stimulus package of Tk 20,000 crore for small and medium enterprises.
The latest one will cover the lenders' financing for underprivileged persons who are allowed to open accounts with initial deposits of Tk 10, Tk 50 and Tk 100 playing a role in speeding up financial inclusion, according to a central bank notice.
Banks are allowed to manage the fund from the central bank refinance scheme by paying a 1 per cent interest and banks can charge borrowers a maximum interest rate of 7 per cent.
An individual will be permitted to take a maximum of Tk 5 lakh from the scheme, which has a repayment tenure of three-and-a-half years, including a six-month grace period.
Under the latest credit guarantee scheme, banks will have to sign a participation agreement with the central bank to avail reimbursements if clients become defaulters.
Banks will have to provide a 1 per cent guarantee fee for their funds for the first year of the registration period.
From the second year and onward, banks with non-performing loans (NPLs) of 5 per cent and below will have to pay 0.50 per cent against their registered funds.
But banks facing more than 5 per cent NPLs have to pay 0.75 per cent.
The central bank will provide a 30 per cent portfolio guarantee cap against the registered fund of a bank.
This means the bank will enjoy 30 per cent as reimbursement if the entire registered fund was to default.
Under the portfolio guarantee cap, banks will enjoy a reimbursement of 80 per cent for a single defaulter.