Operators can sell blocked SIMs
BTRC takes the decision as GP seeks a new number series to grow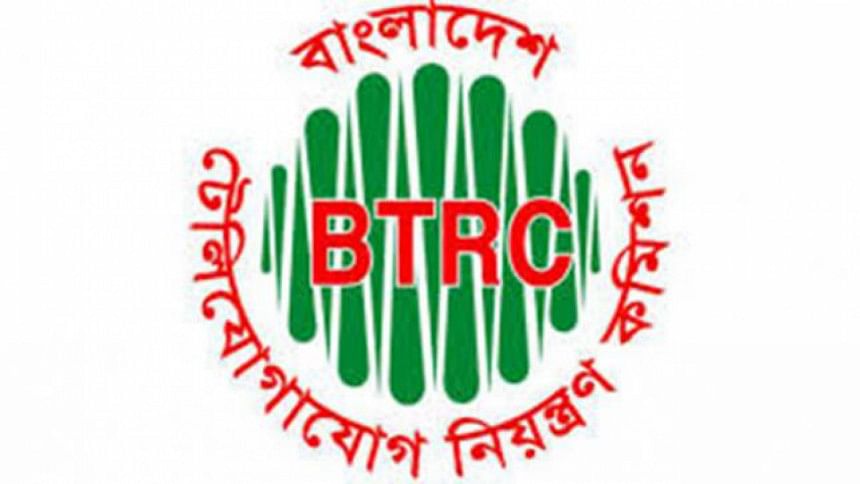 Mobile operators can now resell previously blocked connections -- a development that will bring a sigh of relief to market leader Grameenphone as it is close to exhausting its existing number series.
The decision came in a recent meeting of Bangladesh Telecommunication Regulatory Commission, said a top official of the telecom watchdog.
To resell the blocked numbers, the operators will have to transfer the balance amounts on those SIMs to the telecom regulator and also keep a register of the previous owners' names.
In August last year, BTRC had decided to allocate a new number series to Grameenphone with some conditions, as its existing '017' prefix is almost full.
But it went back on the decision earlier this month and formed a committee to explore the option of reselling blocked SIMs. 
A BTRC official said they learnt that more than three crore SIMs of Grameenphone were blocked at different times.
And in light of the new information, the telecom regulator decided to allow resell of previously barred SIMs.
"We think there is no urgency to allocate one more new number series right now. When our user volume reaches around 20 crore a new number series may come then," said BTRC Chairman Shahjahan Mahmood.
With this move Grameenphone will find a way to grow further, he added.
Grameenphone declined to comment on the issue.
In 2008, when BTRC first initiated SIM re-registration process, Grameenphone had to block about 78 lakh SIMs that were not re-registered following repeated calls then. No operator was allowed to resell numbers from that lot.
The operator also blocked few more lakh SIMs at different times upon suspicion that the numbers were being used to carry illegal international calls.
Grameenphone first applied for a new number series in 2014, but the regulator came up with various ways for the operator to continue to sell SIMs.
For instance, at that time operators were allowed to resell their unused numbers that were not used in 24 consecutive months, but BTRC lowered the ceiling to 15 months.
"Even after applying different methods we are very close to the 10 crore ceiling and we can't grow after a few days," said a top official of Grameenphone.
A numbering series has 10 crore slots and if they get new number series they can issue 10 crore more SIMs.
As of October last year, Grameenphone has 5.57 crore active subscribers out of the country's total of 12.74 crore.
The operator has not disclosed the actual number of SIM cards it has sold so far.
The National Numbering Plan has ten prefixes for mobile operators, of which 010, 012, 013 and 014 are still free.
If the government cancels Citycell's licence another number series will become available.
Among the current operators, Citycell is using the 011 series, Teletalk 015, Airtel 016, Robi 018 and Banglalink 019.
The government is also planning to allow the armed forces to launch a non-commercial mobile service, especially for disaster management operations, which will take up another series.
Grameenphone, which was founded in 1997, needed to expand its number series twice: first after hitting the 10-lakh landmark and later after reaching one crore subscribers.