Wheat prices start declining in India after export ban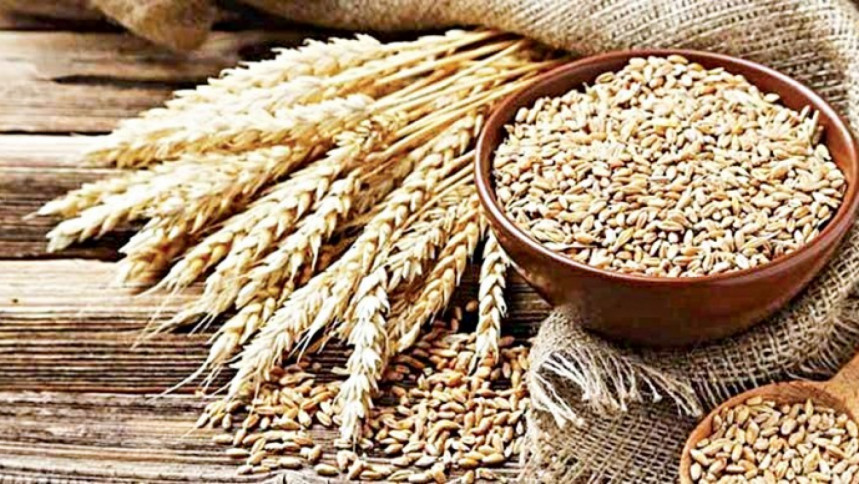 Prices of wheat in India's domestic market have begun declining since the announcement of an export ban by the Modi administration last Friday.
However, the prices are unlikely to go below the level of the minimum support price of Rs 2,015 per quintal (100 kg) because demand outpaces supply as of today, they said.
The average price of wheat per quintal has fallen by Rs 100-200 since Saturday and is expected to go down further by at the most Rs 100 in the coming days.
Meanwhile, India's decision to ban wheat exports will help in foiling attempts by certain foreign players in the global market to hoard Indian wheat for price manipulation, the sources said.
India wants to ensure "fair and proper" use of its wheat stocks to address global needs, particularly of the neediest countries, reports our New Delhi correspondent.
"The ban will crush attempts to hoard Indian wheat for price manipulation. It will also counter food inflation," the sources said.
India has banned wheat exports with immediate effect as part of measures to control rising domestic prices, according to an official notification last week.
Meanwhile, Indian newspapers today editorially criticized India's ban on wheat export saying it "damaged" India's credibility.
"The decision is not just bad economics but also hugely damaging to India's international credibility," said an editorial of The Business Standard, an Indian daily.
The ban came even after Prime Minister Narendra Modi's recent assurance that Indian wheat could help feet the world in times of crisis, it added.
"India's agricultural trade policy has done its usual volte-face again. Is the export ban decision unambiguously beneficial for everyone? Far from it," commented the editorial of Hindustan Times.
The export ban has also come in for criticism from editorials in The Indian Express and The Financial Express.