Uber launches road safety campaign in Bangladesh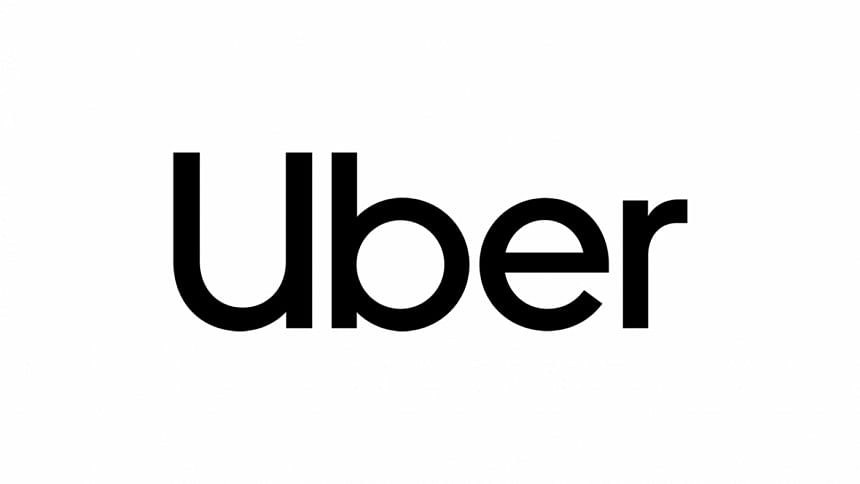 With an aim to raise awareness around road safety, Uber has launched a road safety campaign in Bangladesh.
The month-long campaign was kicked off today through a video post by brand ambassador and number one all-rounder in the world of cricket, Shakib Al Hasan, according to a press release from Uber.
Road safety involves multiple elements like engineering, emergency medical services, traffic laws, enforcement, and public education. Significant improvements in road safety can only be achieved when every element of the road system has safety as an inherent virtue, the release said.
Reiterating the brand's commitment to #SafetyAtHeart, the campaign aims to raise public awareness around the need for road safety, and sensitise Uber driver-partners and riders about road safety best practices.
The campaign will include activities like Driver Welfare program through free eye checkup and educational workshops, helmet distribution for Uber Moto drivers, and raising awareness on and off-ground to bolster overall safety of riders and drivers.
Speaking about the campaign Zulquar Quazi Islam, Lead, Uber Bangladesh, said, "Most collisions are caused due to negligence and improper road etiquettes. Therefore, it is our endeavour to raise awareness about road safety and sensitise our riders and driver partners on road safety rules."
About the campaign Shakib Al Hasan, Number one all-rounder in the world cricket, said, "Road safety is a shared responsibility, and it is heartening to see corporates like Uber work towards making our roads safer."