Turkish pastry chef Demir wants to expand culinary skills in Bangladesh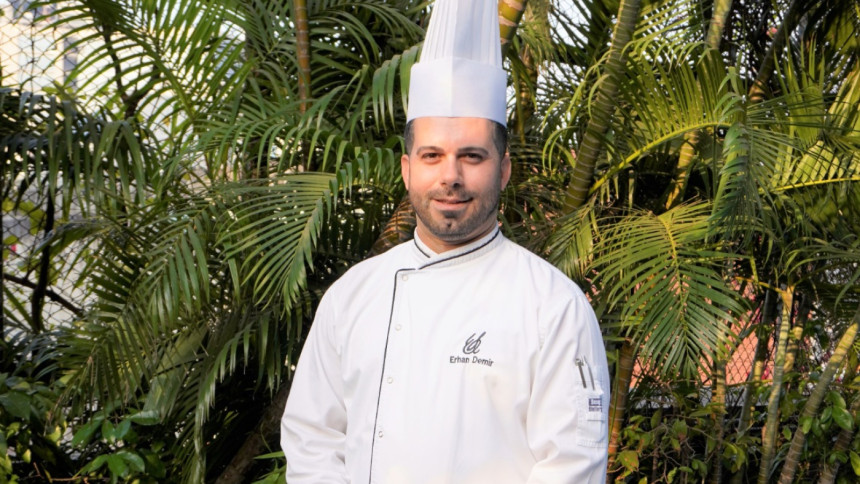 With over 19 years of professional cooking and kitchen management experience, Erhan Damir, the executive pastry chef of Dhaka Sheraton Hotel, is looking to expand the prospects of his culinary skills in Bangladesh.
Damir, a Turkish national, as an excellent creative chef has showcased his endeavour for culinary excellence as a top-notch pastry chef in globally acknowledged hotels and resorts, including SwissOtel Grand Efes Izmir; Sofitel Zallaq Thalassa, Bahrain; SwissOtel Resort Bodrum Beach; Marriott Doha and many more.
With exemplifying leadership qualities and professionalism, Damir specialises in French Pastries, Turkish Pastries, Arabic Pastries, Italian, Continental, Mediterranean, and Fine-Dining Cuisine.
Attesting to his culinary eminence, Damir has earned his degree from the Culinary Art School Turem, Izmir.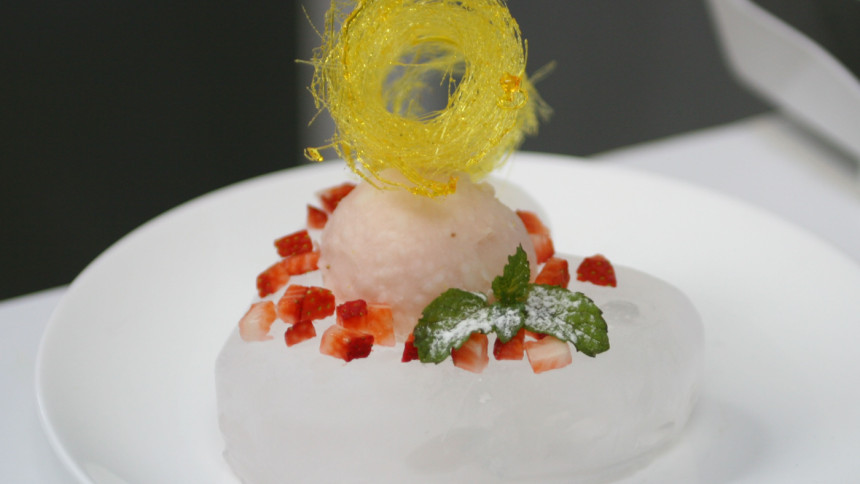 He later started his career with the hospitality sector back in Jan 2002, at Adana Hilton SA. He earned a number of certificates including Food Hygiene and Haccp Training by Marriott; Ecolap Hijyen and Sanitation Training by Mardan Palace Antalya; Hygiene Training for Kitchen by Mardan Palace Antalya; Food Sanitation course by Hilton worldwide; Training in vegetable, fruit carving; Train the Trainer by Hilton worldwide and many more.
In his career, Damir has worked with and learned from Michelin Starred Executive Chef Jean Paul Naquin Werner Schanzl (German Chef), Sapto Wibowo (Indonesian Chef) and Alain Heuze (French Chef).
With his unmatched management skills and team-building spirit, Damir has been demonstrating his outstanding culinary abilities throughout his extensive tenure in the industry.
Besides the culinary expertise, Damir offers a range of skills and abilities to enhance efficiency in the kitchen.
As a member of the Sheraton Dhaka family, he is now looking to expand the prospects of his culinary skills by acquiring knowledge of the local food preferences, variety of flavours and culinary attributes in Bangladesh.