Tax return proof not needed for credit card expenditure up to Tk 2 lakh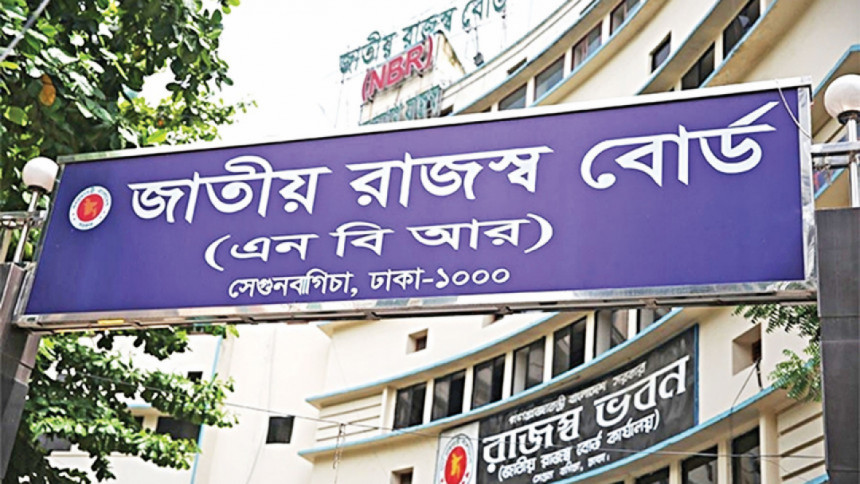 The tax authority has relaxed rules regarding the requirement of tax return submission for micro and small businesses and students, who use credit cards.
In an order issued today, the National Board of Revenue (NBR) said micro and small businesses, who have no taxable income, will not require to show proof of tax return submission to get up to Tk 20 lakh in loans.
Students will also not need to show proof of tax return submission for transactions up to Tk 200,000, said the NBR.
The tax authority relaxed the rule amid demands from different quarters after it made income tax return submission mandatory for people to get over 40 types of services, including loans and trade licences. The measure came into effect on July 1 this year.