Six banks asked to transfer treasury heads to HR departments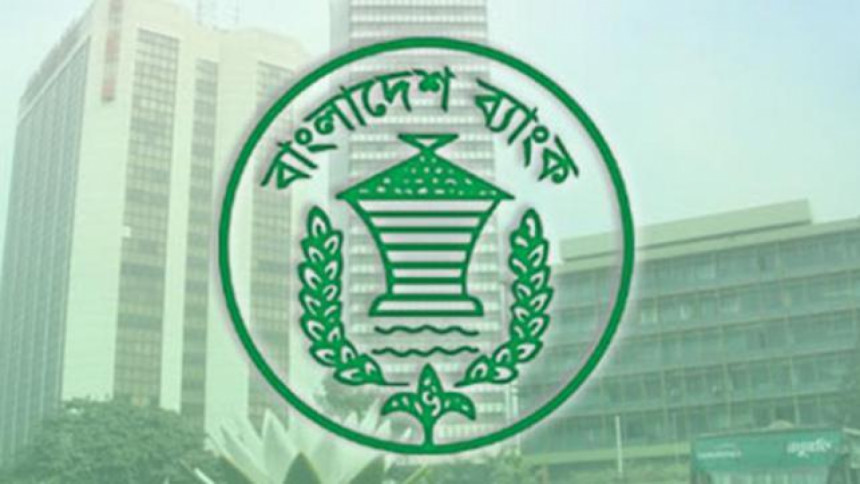 Bangladesh Bank today asked six banks to transfer their treasury heads to human resource departments due to their alleged involvement in destabilising the country's foreign exchange market.
The official concerned have also played roles in helping their respective banks to gain excessive profit by taking advantages of the ongoing volatility in the forex market.
The Bangladesh Bank sent letters to the six banks mentioning the allegations today.