Singer Bangladesh's profit jumps nearly 25% in January-March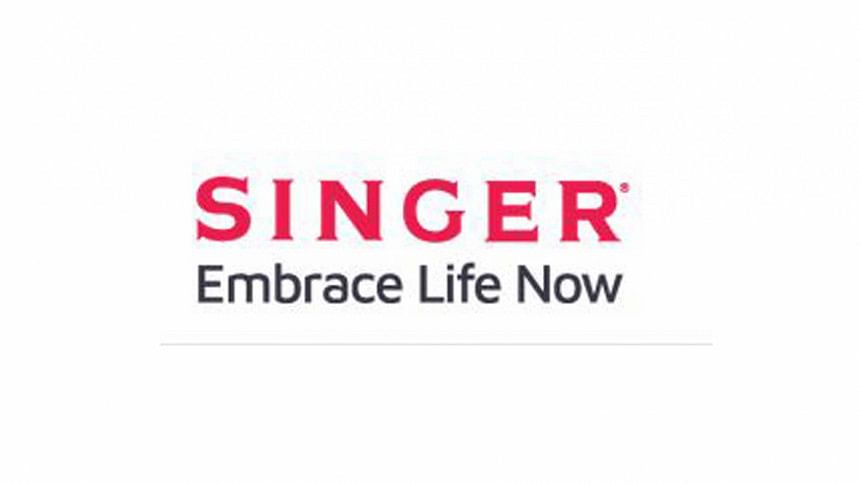 Singer Bangladesh Limited today said it made a Tk 11.27 crore profit in the January-March quarter of 2023, up 24.25 per cent from a year earlier.
The profit for the electronic and home appliance company stood at Tk 9.07 crore in the identical quarter of the previous financial year.
The earnings per share were Tk 1.13 in January-March of 2023 against Tk 0.91 in the same quarter of 2022, according to the unaudited financial statements.
The net operating cash flow per share was Tk 10.11 negative in the quarter compared to Tk 13.14 negative in the same three-month period a year ago.
The asset value per share was Tk 31.10 on March 31 this year and Tk 29.97 on December 31 last year.