Robi's profit buoyed by lower income tax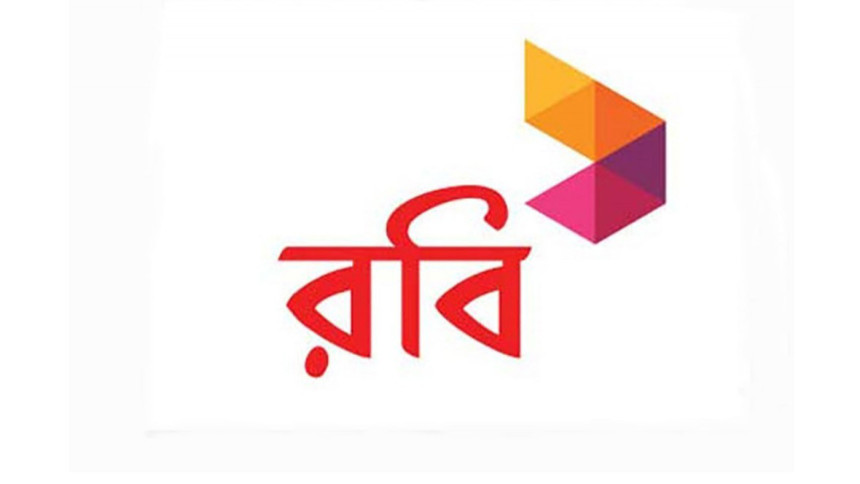 Robi Axiata, the country's second largest mobile network provider in terms of subscribers, said its net profit grew 16 per cent year-on-year to Tk 34.29 crore in the first quarter (January-March) of the current financial year as it had to pay less income tax.
However, increased cost of sales forced Robi's operating profit to fall by 1 per cent to Tk 248.99 crore in the January-March period compared to Tk 250.71 crore at the same time the previous year, according to a company disclosure.
Robi's cost of sales rose 5 per cent to more than double of its revenue during the quarter, it said.
The company's share price declined marginally to Tk 32.70 from an opening price of Tk 32.80 at Dhaka Stock Exchange yesterday.
The mobile network provider's earnings per share rose to Tk 0.08 in the first quarter from Tk 0.07 during the same time the previous year.
Robi, which made its trading debut at the end of 2020, recorded Tk 2,018.8 crore in revenue for the first quarter, up 2 per cent year-on-year.
The company said its net operating cash flow per share fell to Tk 1.61 for the January-March period of 2022 from Tk 1.68 in the same period the previous year.
However, Robi's consolidated net asset value has increased, it added.
Robi recorded generating Tk 8,142 crore in revenue in 2021, up 7.6 per cent from the previous year.