Refiners cut palm oil price by Tk 3 a litre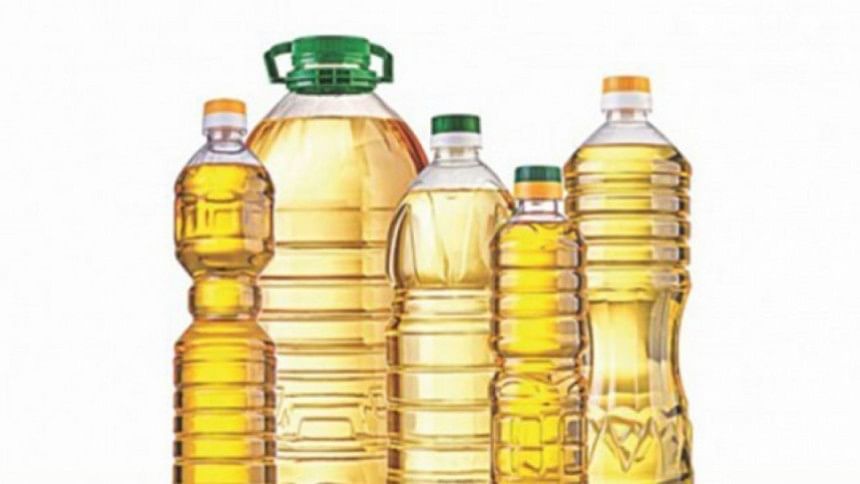 The consumers will now be able to buy a litre of palm oil at Tk 130 as the refiners and manufacturers have reduced the price by Tk 3 per litre.
Bangladesh Vegetable Oil Refiners and Vanaspati Manufacturers Association took the decision today.
The association revised the price at a time when the consumers, especially the ones from the fixed income and marginal groups, were struggling to afford the skyrocketing prices of edible oil and other essentials.
Biswajit Saha, director of corporate affairs of City Group, said they reduced the palm oil price following discussion with the commerce ministry as the government has cut duty on edible oil.
Meanwhile, the prices of soybean oil (bottled) and palm oil (loose) has reduced in the retail markers in Dhaka today.
According to the Trading Corporation of Bangladesh, bottled soybean oil was being sold at Tk 160-165 per kg, 3 per cent down from previous price.
Besides, retailers were selling palm oil (loose) at Tk 135-Tk140, about 10 per cent less than the previous rate.
However, loose soybean oil was not available at the retail markets in the capital, according to the TCB.