Premier Cement trebles production capacity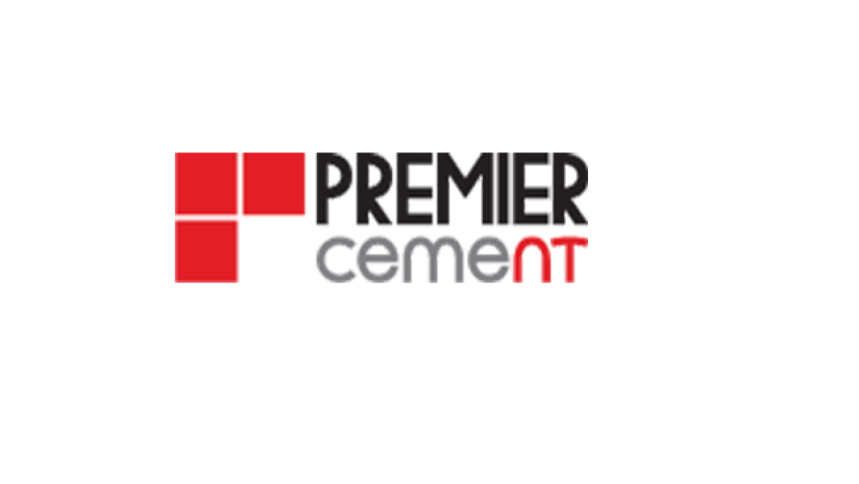 Premier Cement Mills Ltd has begun the commercial production of its vertical roller mill (VRM), a grinding machine for raw material processing, lifting its daily production capacity to 25,520 tonnes.
The company has informed that it has successfully installed and commissioned the VRM, supplied by FL Smidth of Denmark, according to a regulatory filing on the Dhaka Stock Exchange today.
The commercial production of VRM started on July 1.
As a result, the total cement production capacity of the company will reach 25,520 tonnes per day from 8,000 tonnes, said Premier Cement's Company Secretary Kazi Md Shafiqur Rahman.