Now City Bank into export factoring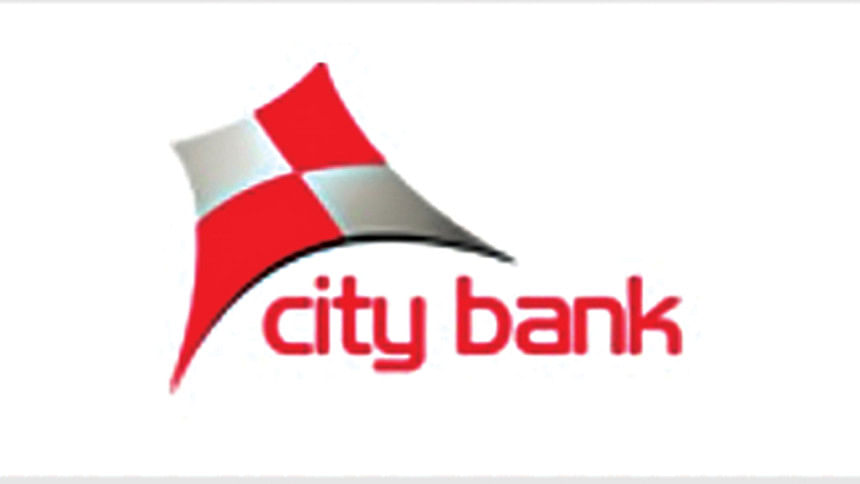 City Bank has recently launched a fintech-based export factoring solution that helps exporters get paid as soon as the goods are shipped.
The new method is a form of payment guarantee for exporters. It is expected to reduce the woes of local producers during this time of the coronavirus pandemic when they are increasingly facing deferred payments from importers.
The country's exporters currently have to undertake sales contracts without payment guarantees from foreign importers. As a result, exporters face the risk of payment defaults by importers.
The export factoring solution, a novel concept in Bangladesh, will help exporters avail payments from 20 days to a few months faster than what current practices allow.
After Bangladesh Bank issued guidelines on export factoring, Eastern Bank was the first lender in Bangladesh to introduce it. However, City Bank claimed to be the first bank which has a fintech-based solution.
The costs by exporters against payment undertaking or payment risk coverage and interest with relevant charges for early payment shall not exceed a six-month London Interbank Offer Rate (LIBOR) plus 3.50 per cent annually, according to the central bank notice.
City Bank has recently signed a memorandum of understanding with PrimaDollar to facilitate customers of the bank who are involved in foreign trade on deferred sales contract terms.
Founded in 2015, PrimaDollar is a global trade financier headquartered in the UK. At present, they have 12 offices across the globe.
"The exporters will be able to receive the payment of their deferred exports on sight basis," Sheikh Mohammad Maroof, additional managing director of City Bank, told The Daily Star yesterday.
"Exporters will receive over 90 per cent of the payment as soon as they submit their papers on shipment to the bank," he said.
"As a result, the exporter has no risk. Rather PrimaDollar will take this risk on behalf of the foreign buyers," he added.
He said these deferred payments generally take more than 120 days. But now the local exporters will get money quickly, which will help them move towards new production.
"Moreover, they will be able to buy raw materials quickly, accept new orders, pay their employees timely," he said.
Initially, this service will be available to garment and textile exporters. However, if buyers purchase anything alongside garment and textile products, they will also get it.
"This solution is secure, faster and cost effective and will help to shorten the cash cycle of the exporters," he added.
For the fintech technology, City Bank will be able to provide a comprehensive solution to the exporters with the help of PrimaDollar's real-time communication, global underwriting and leading online platform, the bank said in a statement.
"With the real time online solution of PrimaDollar, City Bank will be able to offer the solutions to the exporters 24/7," said the bank, which facilitates annual exports of around $1.8 billion.
Maroof and Munawar Uddin, country lead for Bangladesh at PrimaDollar, signed the agreement on behalf of their respective organisations at the bank's head office in Dhaka recently.