Loan from export development fund made costlier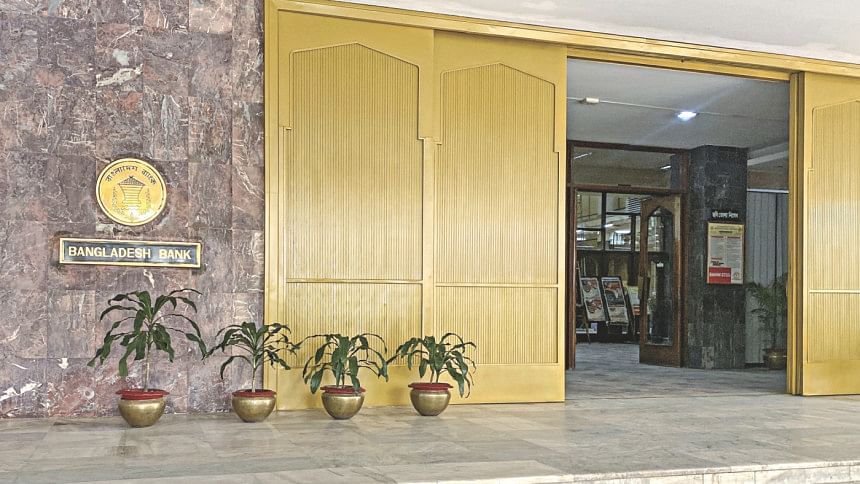 The Bangladesh Bank today raised the interest rate on the loans made from its export development fund (EDF) by 50 percentage points with an aim to make borrowing costlier and thus save foreign currencies.
As per the new decision, if manufacturer-exporters take loans from EDF, they have to pay 4.5 per cent in contrast to the previous rate of 4 per cent.
Banks have to pay a 3 per cent interest rate on loans taken from the central bank's fund, the rate of which was earlier 2.50 per cent, according to a BB notice.
The central bank started to increase the interest rate on EDF in July last year when clients had to pay 2 per cent.
This means the interest rate on the fund increased 125 per cent within a span of seven months.
The volume of EDF has already reduced to $6 billion from $7 billion.
The International Monetary Fund (IMF) earlier asked the central bank to calculate its foreign exchange reserves excluding the amount kept aside for EDF.
Under such a situation, the central bank now discourages clients to take loans from EDF by increasing the interest rate.
The foreign exchange reserves stood at $32.29 billion on January 25 in contrast to $45.15 billion a year ago.