Japan urges people in Greater Tokyo area to switch off lights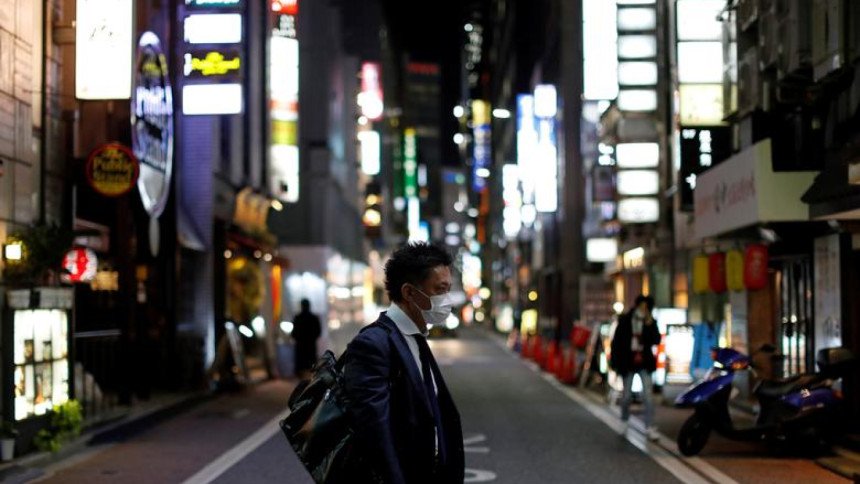 Japan has urged people in Tokyo and its surrounding areas to use less electricity on Monday as the region is expected to suffer a shortage Monday afternoon since temperatures are likely to remain high, reports the Japan Times today.
The central government on Sunday issued an "electricity supply shortage warning" for the first time ever under a new system.
The government asked people to make efforts to save electricity, particularly between 3 p.m. and 6 p.m. Monday, including switching off unnecessary lights while also taking measures to prevent heatstroke.
The newly created warning system was devised to warn residents a day before any potential energy shortage, early enough to give them time to make preparations, said the Japan Times.
Japan's power supply has been tight with many of its nuclear power plants still shut after the March 2011 tsunami and Fukushima nuclear disaster, while aging thermal power plants are being closed in part to reach its goal to cut carbon dioxide emissions.
The country also faces a potential shortage of fossil fuels, including liquefied natural gas, due to the conflict in Ukraine and sanctions against Russia.
On Sunday, the mercury rose above 36 degrees Celsius in parts of Tokyo, Saitama, Tochigi and Ibaraki prefectures, just a day after Japan saw its highest-ever temperature in June.