ISPAB rolls out service to keep data within country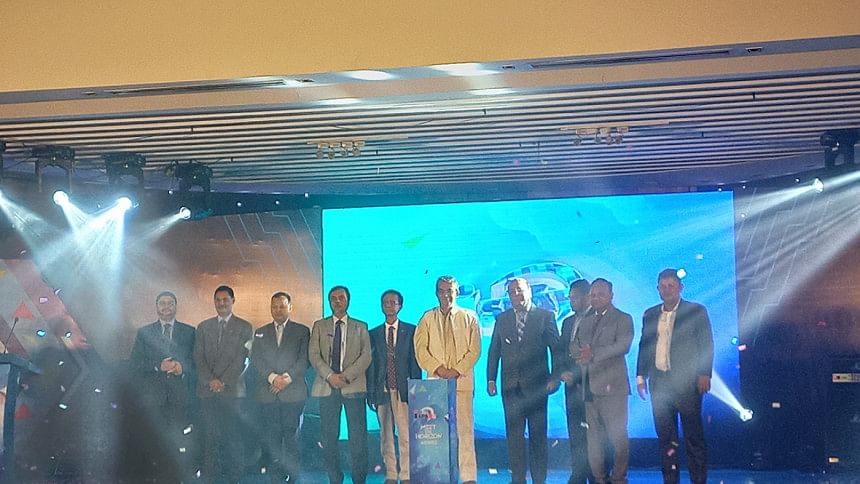 The Internet Service Providers Association of Bangladesh (ISPAB) yesterday launched its National Internet Exchange (NIX) service in a bid to keep data within the country.
The NIX is the exchange point for passing internet traffic within the country, according to an agreement among the ISPs.
The service facilitates local content development, encourages local web hosting and reduces latency in domestic traffic, thereby saving international bandwidth and foreign currencies.
Initially, the ISPAB NIX set up four points of presence (POPs), certain areas where ISPs or other authorised users will get access to the NIX.
Posts and Telecommunications Minister Mustafa Jabbar inaugurated the service at an event at the Radisson hotel in the capital.
"We will expand NIX in all divisional cities within six months," said ISPAB President Md Emdadul Hoque speaking at the event. 
Shyam Sunder Sikder, chairman of the Bangladesh Telecommunication Regulatory Commission, Md Mohiuddin Ahmed, vice-chairman, and Nazmul Karim Bhuiyan, secretary general of the ISPAB, were present.
Bangladesh Internet Service Providers Internet Exchange Trust, owned by the association, will run the NIX service.