India plans to cut gold import duty to arrest smuggling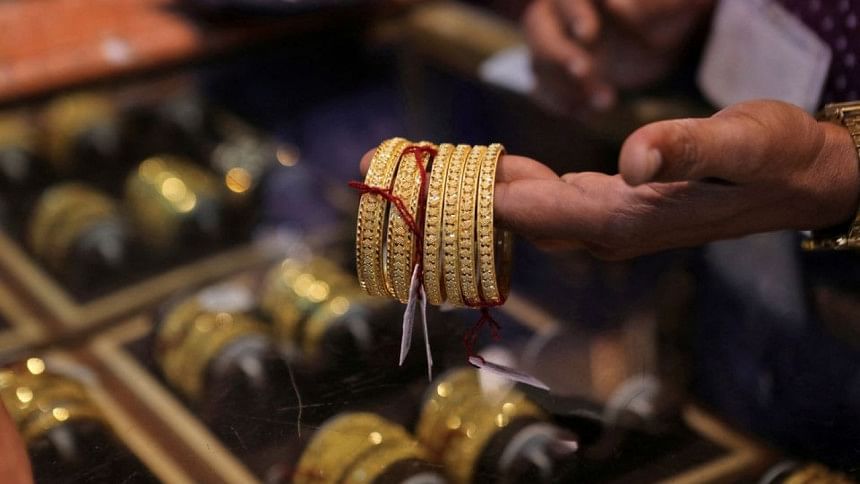 India plans to slash the import duty on gold because higher taxes have made it more profitable for smugglers, who can offer hefty discounts and denting the market share of banks and refiners, government and industry officials told Reuters.
The duty cut by the world's second-biggest consumer could lift retail sales by making gold cheaper ahead of peak demand season and support global prices.
It could also revive operations of local gold refineries, which nearly suspended refining for the past two months as they could not compete with grey market operators.
"The government is considering bringing the effective gold rate to below 12 per cent. The proposal is being discussed. We will take a final call soon," a government official, who did not wish to be identified, said.
The effective duty on gold is currently 18.45 per cent, which includes 12.5 per cent import duty, 2.5 per cent agriculture infrastructure development cess and other taxes.