Ibn Sina to enter natural medicine business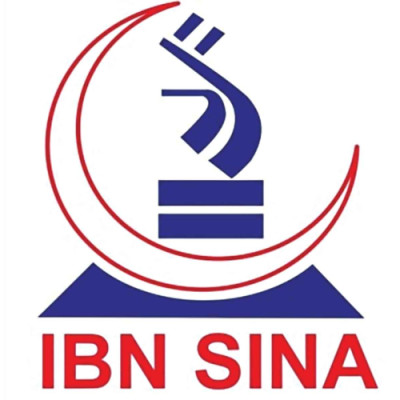 Stocks of the Ibn Sina Pharmaceutical Industry rose 6.60 per cent to Tk 260 yesterday after news broke that it would form a new subsidiary to produce natural medicine products.
The listed drug maker plans to launch the subsidiary in the name of "Ibn Sina Natural Medicine" in order to take advantage of the sector's potential.
The company shared the information in a disclosure published on the Dhaka Stock Exchange website yesterday.
"Our plan is to produce Unani, herbal, Ayurvedic, food supplements and medicated consumer products," said Md Shahid Farooqui, company secretary of the Ibn Sina Pharmaceutical Industry.
The new company will be launched as the products have huge demand in the local market, he added.
The company's authorised and paid-up capital are Tk 40 crore and Tk 12 crore respectively.
The general acceptability and consumption of natural medicine has increased remarkably in comparison with allopathic medicine, the company said in its annual report for 2019-20.
Many local drug makers are setting up separate units for herbal medicine due to its huge potential. Herbal medicine was recognised as the fifth medicinal system in 2005 after allopathic, homeopathic, ayurvedic and Unani healing systems.
Over 400 industries manufacture herbal products in the country, where annual consumption stands at about roughly 20,000 tonnes of medicinal plants, according to industry insiders.
Ibn Sina Pharmaceutical sold items worth Tk 619 crore and made a profit of Tk 39 crore in 2019-20.
The drug maker launched 11 new products of seven generics in 2019-20.