Hiking gas, energy prices now will be suicidal: FBCCI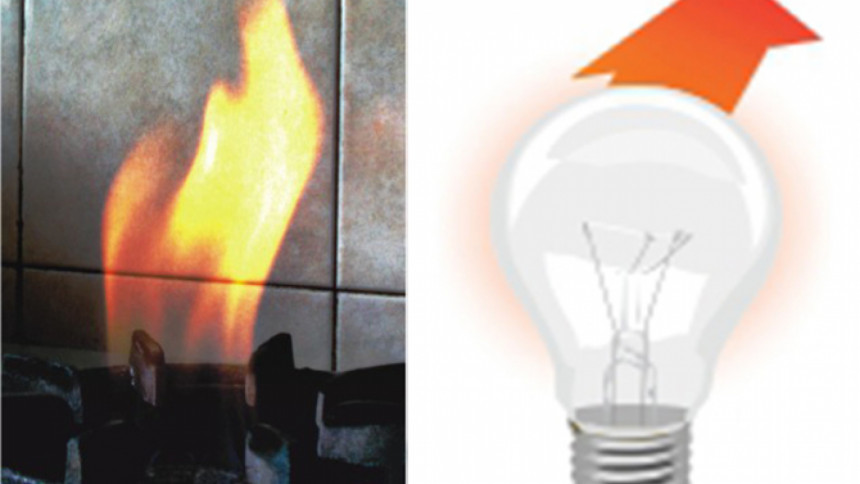 The Federation of Bangladesh Chambers of Commerce and Industry (FBCCI) has opposed the latest proposal to hike electricity and gas prices in Bangladesh and said it will be a suicidal decision if the prices are increased.
"If the prices of gas and electricity are increased, the cost of production will be doubled. This will fuel inflation and leave a serious impact on the livelihood of the people," said FBCCI President Md Jashim Uddin.
Terming the pandemic and Ukraine crisis as hard times, he said in a press conference today.
This is not the right time to raise the power and gas prices, Jashim Uddin said, adding, "It would be suicidal for the economy."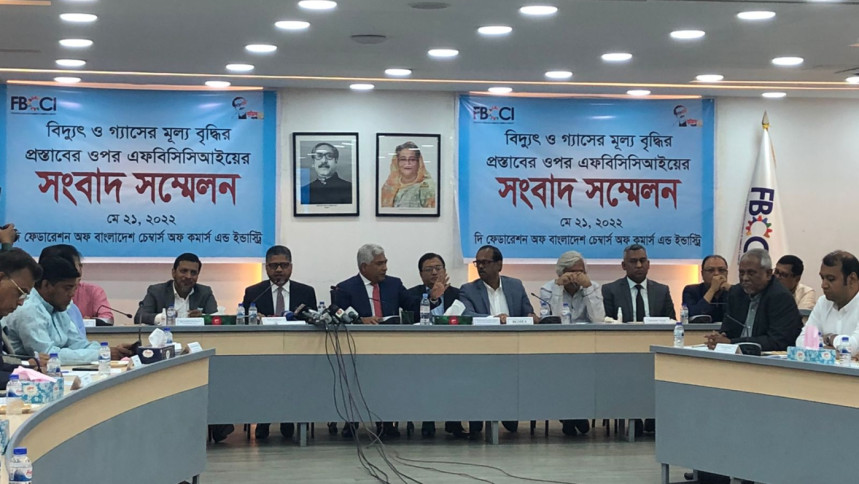 Jasim Uddin also said quick rentals were once needed and it is no longer required now. "The quick rental power plant should be shut down. Inefficient power plants should be shut down. The gas-fired power plants are in a state of disrepair," he said.
Earlier on Wednesday, the technical evaluation committee of the Bangladesh Energy Regulatory Commission recommended increasing the bulk electricity price by 58 per cent.
The recommendation was made during a daylong public hearing on the Bangladesh Power Development Board's proposal to hike bulk electricity tariffs by 66 per cent.