High inflation rate may persist throughout FY23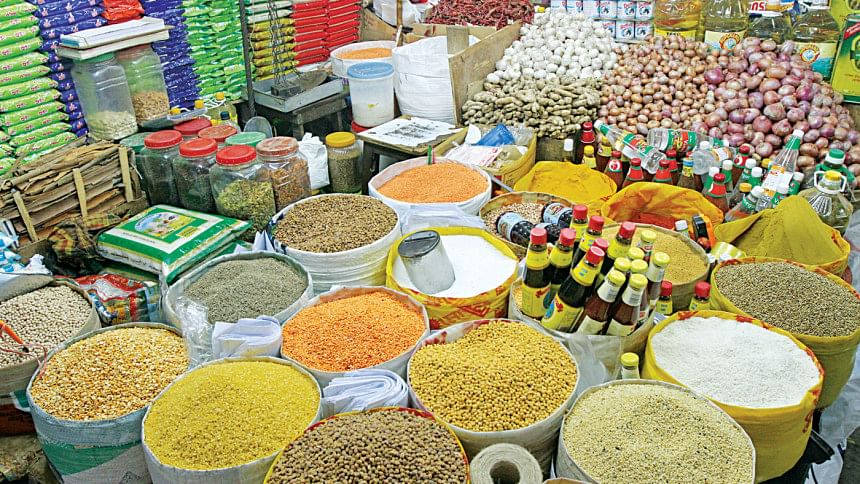 The current level of high inflation rate may persist throughout the ongoing fiscal year, according to a forecast of the Bangladesh Bank.
In its July-September quarterly report, the central bank said the inflation outlook is subject to significant uncertainty, with risks arising from the path of global commodity prices, the domestic fiscal and monetary policy stance, and the exchange rate volatility.
Due to the significant supply shock brought on by the rise in fuel and power costs, inflation is anticipated to stay around current levels for much of FY23, according to the report.
Inflation stood at 8.71 per cent in December, down 14 basis points from the month before, according to data from the Bangladesh Bureau of Statistics.
Although inflation is on the decline for four months, analysts say it is still high enough to have an impact on the middle- and lower-income groups.
"Higher level of inflation in energy prices might have second-round implications through higher transport and electricity costs for businesses," said the BB.
On top of these, the inflationary effect from the Russia-Ukraine war has proven to be lasting for both energy and food prices, with little prospect of those price pressures abating very soon. More broadly, global supply chain issues continue to have slowed production and shipping, it said.
The BB is pursuing a cautiously restrictive monetary policy with a tightening bias and raised the repo rate by 50 basis points to 5.75 per cent in September.