Gas price hike proposal illogical: BTMA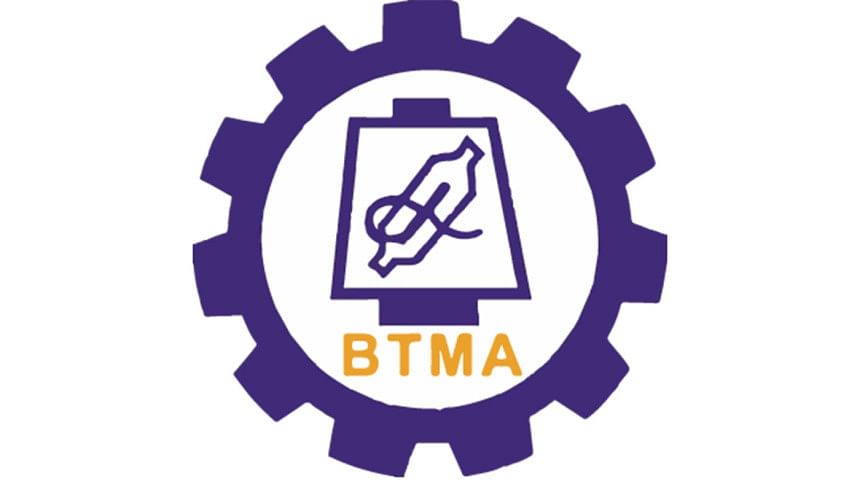 Bangladesh Textiles Mills Association (BTMA) has urged the government to withdraw the recent proposal for increasing gas price.
Terming the proposal illogical, BTMA today said recently it has come to know that the finance ministry has proposed to the higher authorities of the government to increase the per cubic meter gas tariff by Tk 28.
But, while proposing the new gas price, it was not considered whether the textile mills will be able to cope with the price.
The textile millers will be hit hard if the production costs increase further, it said in a statement.
The association said at present it spends $5.2 to $5.5 to produce 30-carded yarn while the neighbouring country exports it at $4.4 to $4.75.  
If the proposed price is implemented; the price of the locally produced yarn will increase by 20-25 per cent.
As a result, the illegal import of yarn will increase and more dollars will be spent and the foreign reserve will decline, it added.
"We also think that this kind of illogical decision will slowly destroy the backward linkage industry to the primary textile sector, which will make Bangladesh more dependent on other countries for yarn and fabric."
Recently, several gas distribution companies proposed that Bangladesh Energy Regulatory Commission increase prices by as much as 117 per cent following a government directive to reduce dependence on subsidies.