Finance minister defends fuel price hike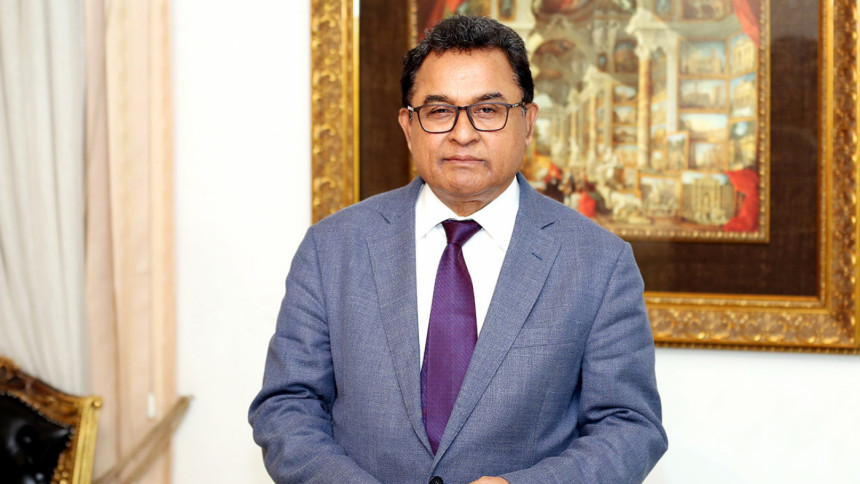 Arguing for the recent diesel prices hike, Finance Minister AHM Mustafa Kamal today said the government has spent huge for safety net programmes without printing any sum of money.
When the diesel price was low (in the international market), the price had been reduced (in the local market), but now the diesel price has been increased a bit as it is now rising in the international market, he said.
Kamal was speaking at a virtual briefing after a meeting of the Cabinet Committee on Public Purchase today.
"The government spends huge sums on the safety net projects. It has to pay for these. The government does not print money," the minister said responding to a query.
He said that the government has to spend on income, it is easy to say. "However, the government bears as much as it can and then a little bit share of the money is kept for consumers."
"No one can deny that," he added.
On November 3, the energy and mineral resources division in a gazette announced the increase of diesel and kerosene prices by Tk 15 per litre.