FBCCI to request govt to allow import of poultry, beef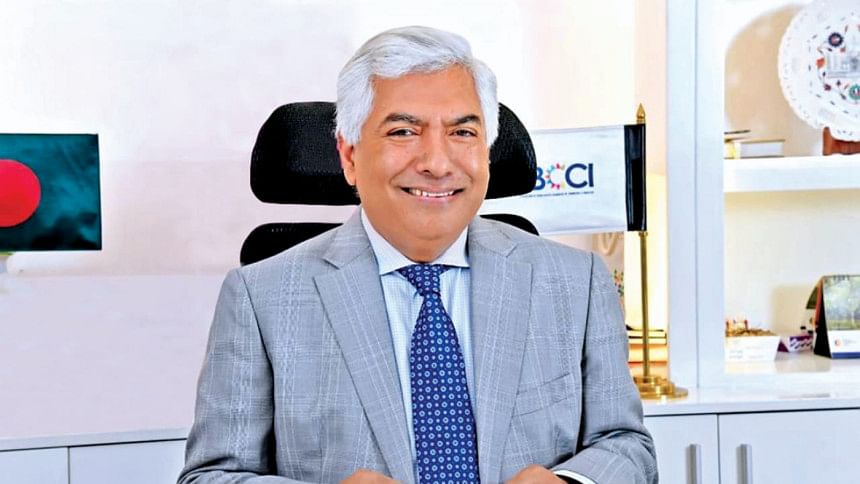 The Federation of Bangladesh Chambers of Commerce and Industry (FBCCI) will request the commerce ministry to allow the import of poultry chicken and beef in order to keep the prices of meat under control, said its chief today.
"We are concerned about the recent sharp increase in the price of poultry. We will request the government to allow the import of beef and poultry for the next two to three months," said FBCCI President Md Jasim Uddin.
"This is because there is no other way but to allow the import to bring the meat prices under control at this moment," he said at a view-exchange meeting on the import, stock, supply, and market situation of daily necessities on the occasion of Ramadan at the FBCCI office in Motijheel.
He said the government has banned the import of broiler chicken, beef and eggs to protect the local industry.
"But if industry people cheat the public, they can't be given the protection. People's interests should come first."
In the retail market in Dhaka, broiler chickens were sold at Tk 280 to Tk 300 per kg yesterday. The price has doubled in the last one and a half months.