Exports slip 6.25% to $3.9 billion in September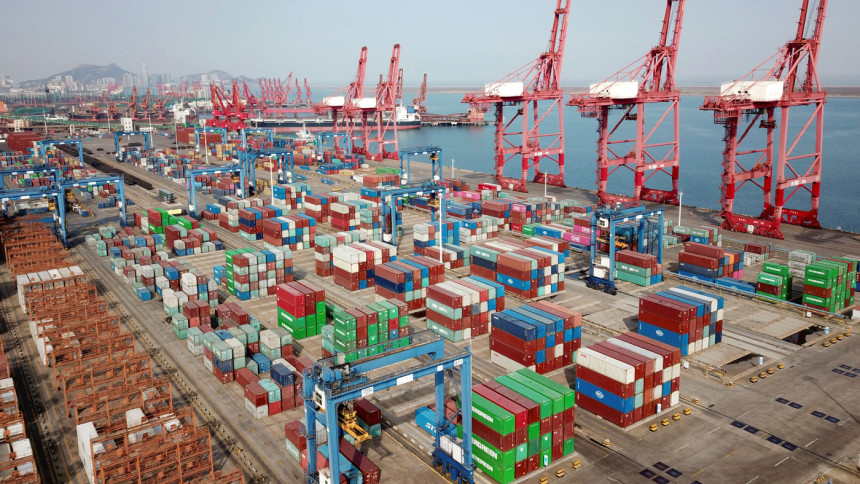 Bangladesh's exports slipped 6.25 per cent year on year to $3.9 billion in September as the flow of orders for garments slowed amid higher inflation and concerns of recession in the major destinations owing to the dragging Russia-Ukraine war.
Despite the decline, overall earnings from shipment were 13.3 per cent higher to $12.49 billion in the July-September quarter of the current fiscal year of 2022-23, according to the Export Promotion Bureau (EPB).
The export of readymade garments, which grew 26 per cent in the July-August period, registered a 13.4 per cent growth in the three months that ended on September 30, reflecting a slowdown.