'Export growth to slow down in FY23 for weaker external demand'
Says Bangladesh Bank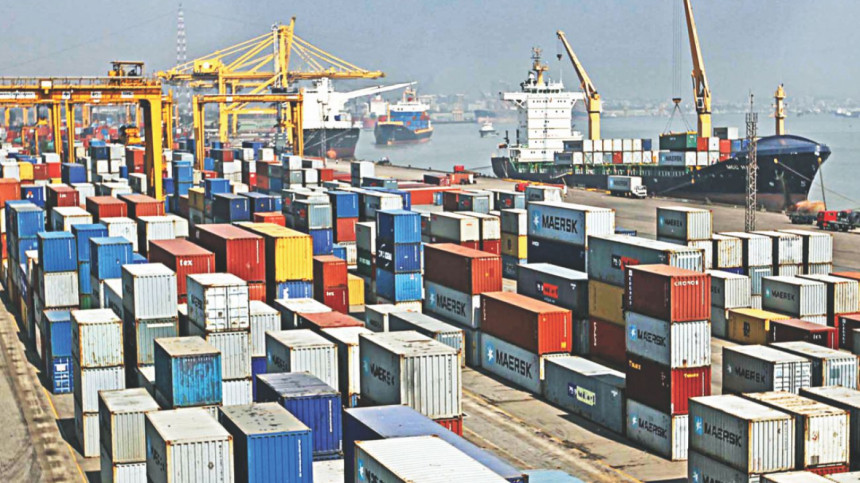 Bangladesh's export growth may witness a slowdown in the next fiscal year, said the central bank in its monetary policy unveiled today.
The projection comes as export grew 34 per cent year-on-year to $47.17 billion in the July-May period of the current fiscal year, ending today.
The export growth is likely to remain low because of weak external demand.
Owing to domestic demand, there is the possibility of higher import bills, said the BB while releasing the monetary policy that seeks to tighten the money supply to contain inflation.
Import bills soared 39 per cent in the first 11 months of the current fiscal year.