Economist Wahiduddin for regulatory framework against monopoly capture of banks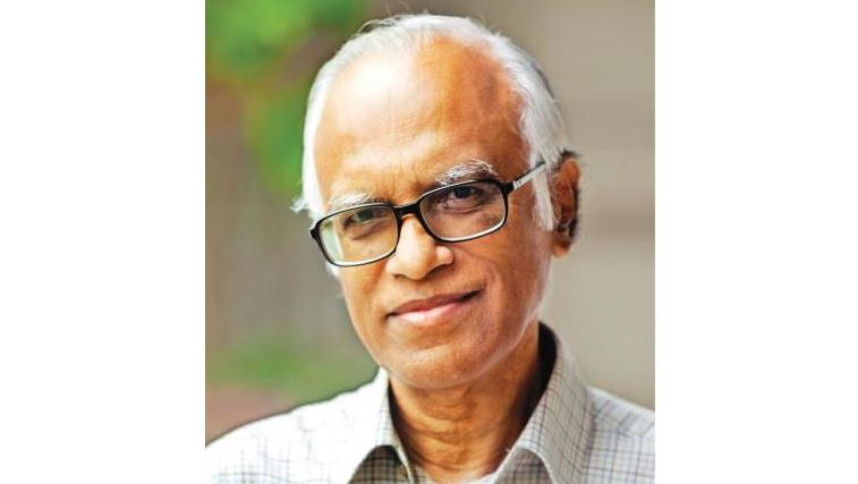 Bangladesh makes a mistake by allowing mergers and takeovers without having a regulatory framework in place against monopoly capture of the banking sector, said eminent economist Professor Wahiduddin Mahmud today.
We went back easing the restrictions on family ownership of banks and we are now making another mistake in the private banking sector—obviously you can allow mergers, you can allow takeovers—but you have to have a regulatory framework against monopoly captures of sectors, particularly in the banking sector which is so crucial, he said.
His remarks came at the virtual international conference marking the 50-year of Bangladesh independence organized by the Centre for Policy Dialogue (CPD) in collaboration with South Asia Program of Cornell University. The four-day event began on December 6.
He said Bangladesh first made the mistake in the 1980s to allow private banks to operate without having a regulatory framework. As a result, towards the end of 1990s, we found that 30 percent of the deposits were taken away by the sponsor directors (of private banks), he added.
There were reforms in the banking sector in early 2000s by Bangladesh Bank with support of an active judicial system and about 70 or 80 sponsors directors were removed for taking away the deposits from the private banks. And that helps a lot in improving some of the private banks, he added.
Wahiduddin was chairing a session on Bangladesh's economic transformation in its 50-year journey and its progress in various economic and social indicators.
Despite gloomy predictions Bangladesh can overcome impediments by doing things on our own, he said.
Wahiduddin however said a lot needs to be done.
The damage caused to the educational sector, in terms of quality, over 30 years, particularly in secondary education, would take another 30 years to repair. "It's a cycle and it takes time."