Dhaka's overgrowth costs as much as 10% of GDP: Study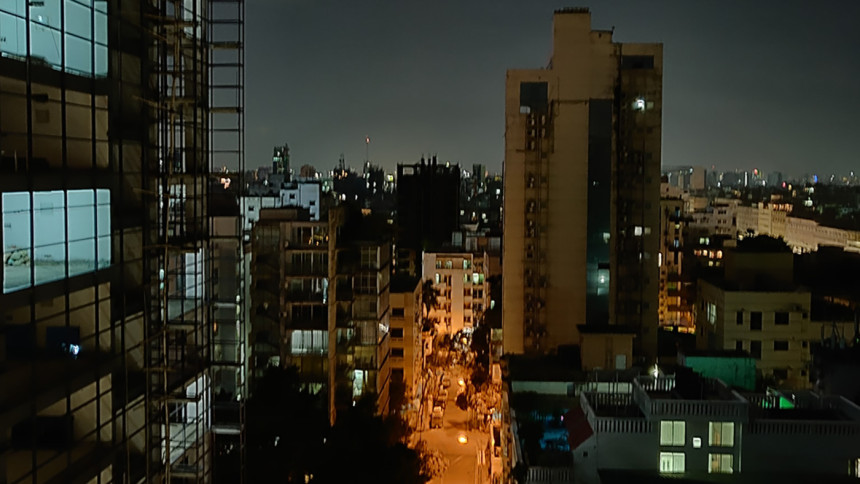 Dhaka's overgrowth puts an adverse impact on urban development and costs between 6 and 10 percent of Bangladesh's GDP, according to a study unveiled today.
"Combined with direct costs, the costs are significantly higher," said Ahmad Ahsan of Policy Research Institute of Bangladesh in a presentation at the Annual BIDS Conference on Development (ABCD) 2021.
Bangladesh Institute of Development Studies (BIDS) organised the three-day event at Lakeshore Hotel in Dhaka marking 50 years of Bangladesh. The conference began on December 1.
Ahsan said the high concentration in Dhaka is leading to stagnant urban development in Bangladesh.
To address the issue, it is essential to focus on developing other cities and regions.
"Public services and investment climate need to be improved," he said at a session on spatial dimensions of development.
"Empower city governments. Implement the laws on decentralisation," he said, suggesting that policymakers start with decentralisation through a fiscal commission.
He also recommended research on urban development and policies. "These are tractable problems. We need far more investment in data and research," he said.
BIDS Director General Binayak Sen said Dhaka's overgrowth and economic cost is a crucial issue.
"Policymakers should take it very seriously," he said.