Daraz to invest Tk 500cr to build logistics infrastructure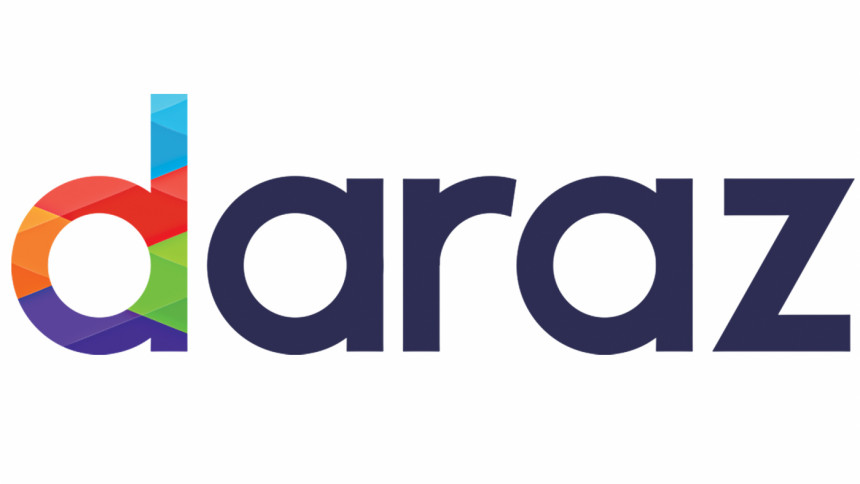 Chinese e-commerce giant Alibaba's subsidiary Daraz has announced plans to invest Tk 500 crore by 2021 in Bangladesh to set up logistics infrastructure and hubs that would help expand its footprint to all 64 districts.
The announcement comes at a time when the novel coronavirus pandemic is prompting shoppers to go online more than ever for all sorts of items, ranging from groceries to medicine.
However, e-commerce platforms have been struggling to cope up with the swelling number of orders because of a lack of infrastructure, ill-preparedness, scant manpower and inadequate supplies.
The majority of the investment will be made on developing logistics infrastructure, including a 200,000-square-feet warehouse, a 1,50,000-square-feet fully automated sorting centre and more than 150 hubs. It already has over 60 hubs across the country.
A portion would go towards the creation of entrepreneurs or e-commerce merchants through different projects. The platform is already running some projects such as Nandini, which aims to create female e-commerce entrepreneurs.
Moreover, it is also planning to offer home delivery of groceries and other products through its own logistics service, DEX or Daraz Express, which employs 3,000 people, in 13 new districts by June.
Amidst the ongoing pandemic, Daraz has launched four platforms -- D-Mart alongside D-Fresh for groceries, Daraz First Games for gaming and Dpharma for medicine.
Acquired by Alibaba Group in 2018, Daraz has been in operation for five years directly employing 3,500 people in Bangladesh and has expanded to Sri Lanka, Myanmar, Nepal and Pakistan, the platform said in a statement.
It is regularly training 18,000-odd sellers in its daraz.com.bd marketplace to do business in compliance with government regulations and has a sorting centre occupying more than 1 lakh square feet for faster processing and sorting of the orders.