Commerce ministry to form body to monitor basic commodity market: Tipu Munshi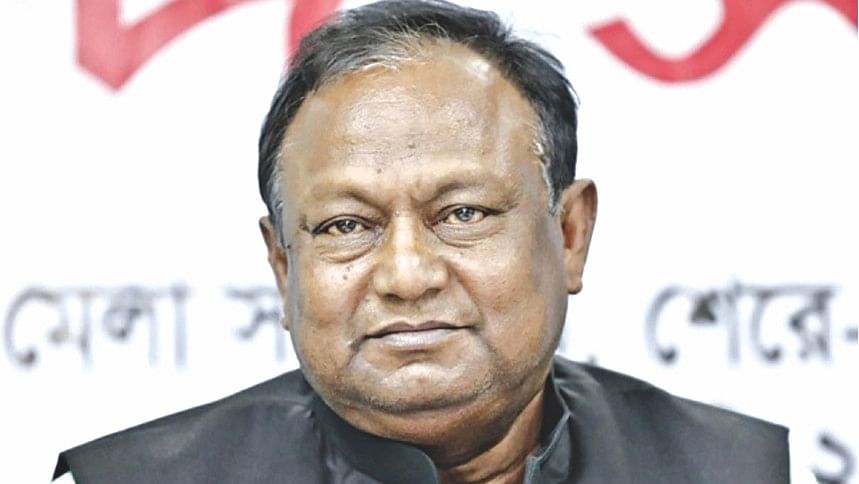 The commerce ministry will form a coordination committee soon to strengthen the market monitoring of some basic commodities, Commerce Minister Tipu Munshi said today.
Bangladesh Bank (BB) will also form a crisis management committee to monitor the market and supervise the import of goods, he added.
The minister was speaking at a press briefing after a meeting with the representatives of the business consultative committee at the secretariat in Dhaka.
Munshi also said both committees will monitor the stock, supply and import of some basic commodities so that consumers can buy the goods at an affordable price during upcoming Ramadan.
Business leaders of various chambers and trade bodies also attended the meeting.