Chinese currency hits record lows against US dollar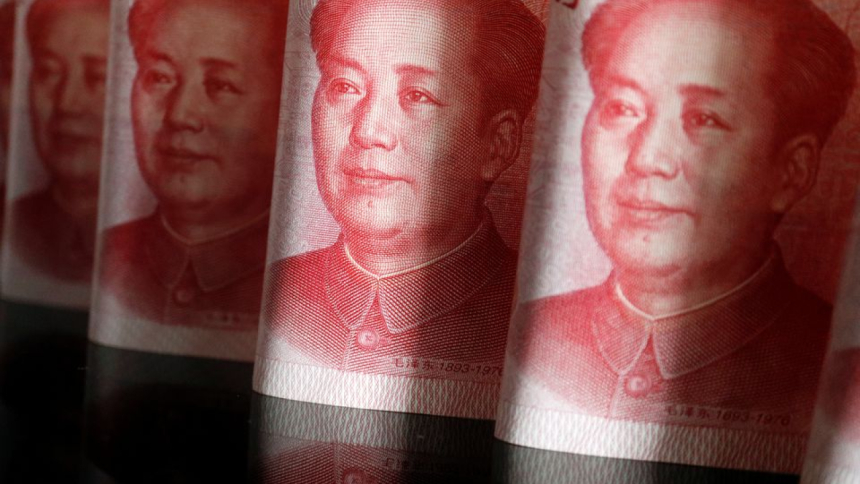 China's currency, the yuan, has hit fresh record lows against the surging US dollar, according to BBC News.
The yuan has fallen below 7.2 to the dollar for the first time since a separate system for trading the currency outside mainland China was launched more than a decade ago, said the Wall Street Journal.
China's domestic currency also reached its weakest point since the 2008 global financial crisis, the BBC reported.
It comes as the dollar continues to rise in value against other major currencies after the US central bank raised interest rates again earlier this month.
The fall in the currency's value can actually be helpful for exporters within China because it would make their goods cheaper and so could increase demand, Joseph Capurso, head of international and sustainable economics at the Commonwealth Bank of Australia told the BBC.
That said, exports only make up 20 per cent of the Chinese economy these days, so a weak yuan will not turn around fundamental weakness domestically largely caused by Beijing's zero-Covid strategy and a property crisis, he said.
A weaker currency can also lead to investors pulling their money out of the country and uncertainty in financial markets.