Central Insurance's profit up marginally in first quarter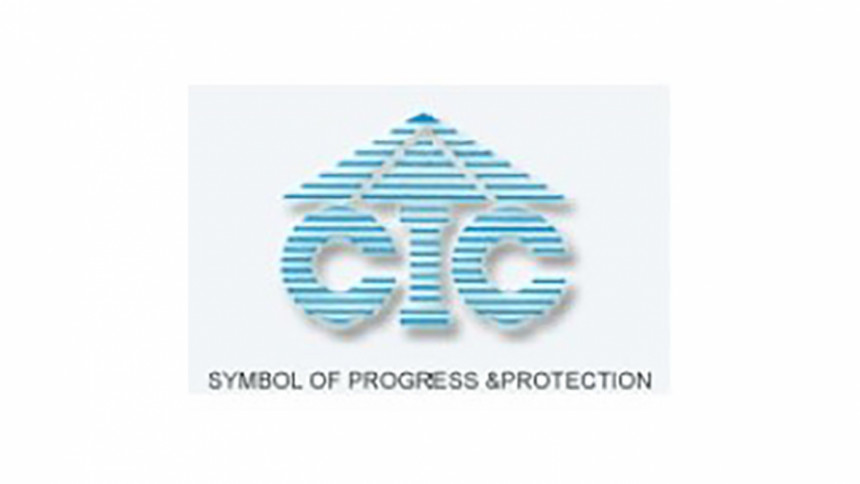 Central Insurance Company Ltd posted marginally higher earnings in the first quarter this year.
The earnings per share were Tk 0.68 in the January-March period of 2022 against Tk 0.67 in the same period a year ago, according to the insurer's un-audited financial statements.
The Net Operating Cash Flows Per Share, a measure of a firm's financial strength, fell to Tk 0.50 in the quarter against Tk 0.92 in the same period in 2021.
The net asset value (NAV), which shows a company's total assets minus its total liabilities, was Tk 50.06 per share (with revaluation) on March 31, 2022 and Tk 49.35 on December 31, 2021.
The NAV per share (without revaluation) was Tk 21.55 on March 31 and Tk 20.84 on December 31.