BB asked to form committee to find out loopholes in lending, loans recovery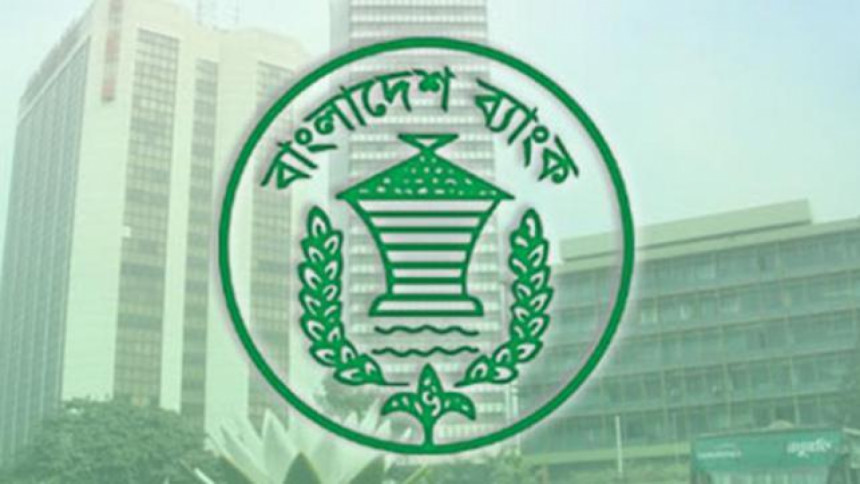 The High Court (HC) today ordered Bangladesh Bank (BB) to form a nine-member committee with experts of the banking sector to find out loopholes in lending and recovery of loans.
The court also directed the central bank to follow the 2012 master rule in distributing loans to defaulters. It means the defaulters have to deposit 15 per cent of their dues and interests in order to get a fresh loan.
While delivering verdict on a writ petition the HC asked the authorities concerned to take necessary opinions and suggestions from the BB in recruiting top five officials to any bank.
The HC bench of Justice JBM Hassan and Justice Md Khairul Alam came up with the verdict after hearing the petition filed by Human Rights and Peace for Bangladesh.   
Earlier on October 28, the HC fixed today (November 3) to deliver its verdict on the rule issued over formation of a commission to look into the irregularities and corruption took place in the banking sector in the last two decades.
Following the writ petition, another HC bench on February 13 this year issued a rule asking the authorities concerned to show causes why they should not be directed to form a commission to investigate the irregularities and corruption in giving out loans and waiving interest in the last two decades.
In the rule, the court asked the respondents to explain why their failure or inaction to stop various irregularities, illegalities and corruption during this period should not be declared illegal.
The rule also asked them to show causes why their failure to recover the loans from the defaulters in the mentioned period should not be declared unlawful.
The respondents are secretaries to the cabinet division and the prime minister's secretariat, ministries of finance, the financial institutions division, governor of Bangladesh Bank (BB) and the chairmen of the National Board of Revenue and the Anti-Corruption Commission (ACC).
During hearing on the rule on June 24, Attorney General Mahbubey Alam submitted a report prepared by Bangladesh Bank to the HC, saying that the amount of the country's total defaulted loans in the last 20 years is Tk 2.2 lakh crore.
Of the total loans, Tk 1.1 lakh crore is realisable, Tk 80,000 crore requires court orders to be realised as a large number of cases are involved with the amount, and Tk 30,000 crore cannot be realised, the attorney general told the court citing the central bank's report.
The money was taken by loan defaulters from different banks in the last 20 years using 10,476 different accounts.
During the hearing on the rule on July 24, petitioner's lawyer Manzill Murshid told the court that depositors had lost a huge amount of money due to corruption and irregularities.