Banks told to clear dues with airlines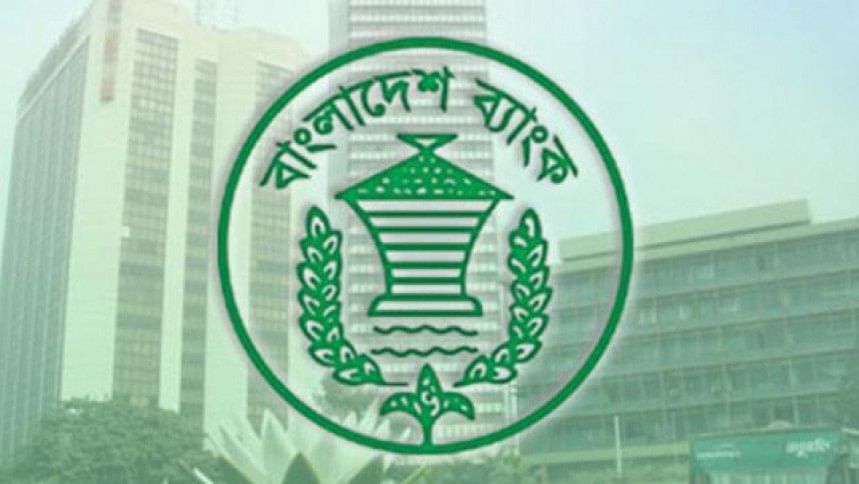 Bangladesh Bank today instructed seven banks that failed to clear their dues with foreign airline companies on time to adjust their payments as soon as possible.
Md Abul Bashar, acting spokesperson of Bangladesh Bank, informed journalists about this development at a press briefing at the central bank headquarters in Dhaka.
A number of media outlets reported that foreign airline companies are owed $214 million by the seven lenders operating in the country, he said.
The central bank collected data in this regard and found that the actual amount is $177.79 million, Bashar added.
Asked whether the ongoing US dollar shortage was the reason for their inability to repay the amount, he said the seven banks were capable enough to repay the amount given their financial health.
As such, he hoped the banks would settle their dues soon.
Bashar then said local banks had made payments to the tune of $402.18 million to foreign airlines from January till now.
On June 4, the International Air Transport Association (IATA), a trade association of some 300 airlines or 83 per cent of the total air traffic, said Bangladesh was the second worst in the world in terms of blocking funds of carriers after Nigeria.
Bangladesh is withholding $214 million of airlines' funds, it said, warning that this could result in carriers not serving Bangladesh.
"Airlines cannot continue to offer services in markets where they are unable to repatriate the revenues arising from their commercial activities in those markets," said Willie Walsh, director general of the IATA.
The IATA said the global aviation industry's blocked funds increased by 47 per cent to $2.27 billion in April 2023 from $1.55 billion in April 2022.
The top five countries account for 68 per cent of the blocked funds with Nigeria owing $812.2 million, Bangladesh $214.1 million, Algeria $196.3 million, Pakistan $188.2 million, and Lebanon $141.2 million.
Turkish Airlines used to fly to Dhaka twice a day but it has been operating one flight a day for a year now since it cannot repatriate $24 million it earned here from ticket sales and by moving freight.
Officials of the carrier said they have reduced selling tickets in Dhaka and are urging flyers to buy tickets online and outside Bangladesh.
A senior official of Turkish Airlines said they have been forced to reduce the number of flights from Dhaka to minimise losses.
"From Bangladesh, we are not selling tickets of low fares. We are selling these tickets online from outside Bangladesh or through our agents. We are discouraging Bangladeshis from buying tickets from Dhaka as it will be expensive," the official added.