Bangladesh Submarine Cable to add 3,800 GBPS by next year
Board approved $3.2 million upgradation deal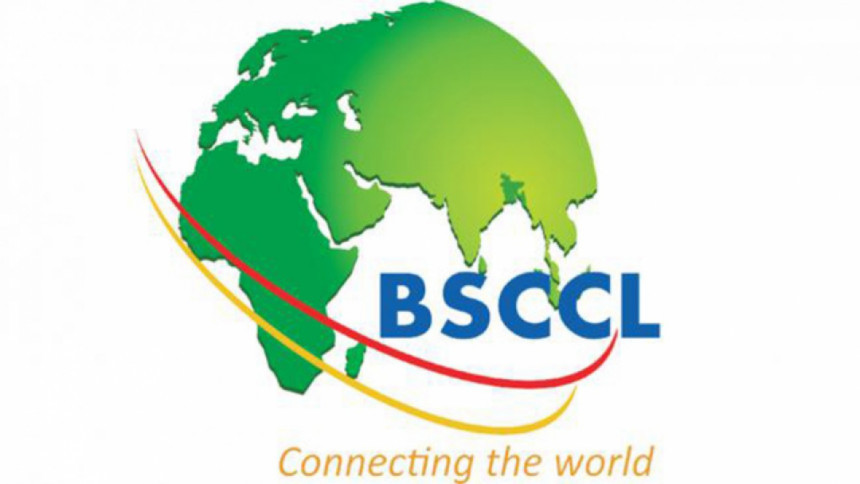 Bangladesh Submarine Cable Company (BSCCL), the state-run bandwidth importer, is going to spend $3.2 million to upgrade the capacity of its first submarine cable by more than four times.
In a posting on the Dhaka Stock Exchange today, the company has informed that the Board of Directors has approved the agreement of $3.2 million (excluding VAT/Tax) between the SEA-ME-WE 4 submarine cable consortium and the supplier to enhance the capacity by 3,800 GBPS of BSCCL.
Bangladesh is a member of the South East Asia–Middle East–Western Europe 4 (SEA-ME-WE 4) consortium.
The total bandwidth capacity of SEA-ME-WE 4 of the company will be 4,600 GBPS after successful completion of the upgradation process, said the filing.
The upgradation will be completed by next year, said an official of BSCCL.
BSCCL is the lone entity permitted to connect the country with the rest of the world through undersea cables.
The move from BSCCL comes as the bandwidth consumption witnessed a remarkable rise during the coronavirus pandemic as people turned to internet to work, study and find entertainment at home.
The bandwidth use surged to 3,440 Gbps in March this year, up from 1,000 Gbps before the pandemic, according to the Bangladesh Telecommunication Regulatory Commission.
About 650 Gbps is supplied by BSCCL through the SEA-ME-WE 4 consortium, the first undersea cable with which Bangladesh was connected with in 2006.
BSCCL supplies another 1,400 Gbps through the country's second submarine cable, SEA-ME-WE 5. The connection was established in 2017.
The rest comes from India through seven international terrestrial cable service providers, with private firms Summit Communications bringing in 700 Gbps and Fiber@home 300 Gbps.