Bangladesh seeks duty-free access to Sweden for five years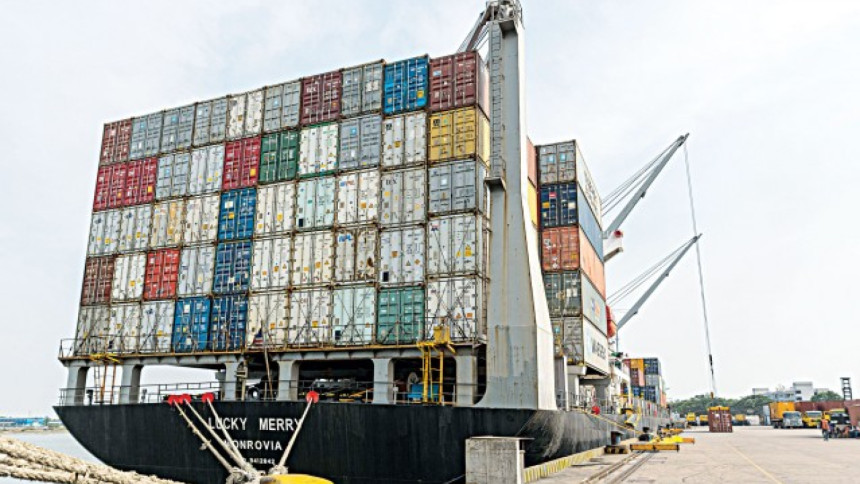 Commerce Minister Tipu Munshi yesterday sought duty-free access for Bangladeshi goods to Swedish markets for five years after its graduation to a developing country in 2024.
The minister was speaking at a meeting with Alexandra Berg von Linde, Swedish ambassador to Bangladesh, at the minister's secretariat office in Dhaka.
Only the EU has assured that it will continue the duty-free facility for Bangladesh for three years after 2024 as a grace period to help the country prepare for competitive market access.
Although Sweden is not a member of the EU, it still gives duty-free benefit to Bangladesh. So, Bangladesh would lose its duty preferences with Sweden after graduation in 2024.
So, the minister sought the duty-privilege for an additional five years after the graduation.
The minister also suggested the Swedish envoy to launch comprehensive dialogues between the two countries, according to a statement from the ministry.
Munshi said that apart from garment items, Bangladesh can also supply pharmaceuticals, jute goods, shrimp and other frozen fish, ceramics, ICT products, leather goods, handicrafts and plastic goods to Sweden.
The government has been developing 100 special economic zones across the country, Munshi said, adding that so far companies from Japan, India, South Korea and China have invested in those zones.
Swedish businessmen could also greatly benefit from investing in the zones, the minister said.
Linde said the National Board of Trade of Sweden is ready to hold dialogues with Bangladesh for boosting bilateral trade and investment, according to the statement.
She also said there is a lot of scope for increasing bilateral trade and that the Swedish government gives a lot of importance to its trade with Bangladesh.
So, there is a need of bilateral trade dialogues between the two nations, she added.
The balance of trade between the two countries is heavily tilted toward Bangladesh.
In fiscal 2018-19, the amount of bilateral trade was recorded at $768.82 million.
Of the amount, $696.04 million worth of goods were sent by Bangladesh while the import figure stood at $72.78 million, according to data from the commerce ministry.
However, exports from Bangladesh to the Scandinavian country in fiscal 2019-20 were far lower compared to the previous year due to the ongoing coronavirus pandemic.