Bangladesh Bank blacklists AUST from making recruitment exam questions after leak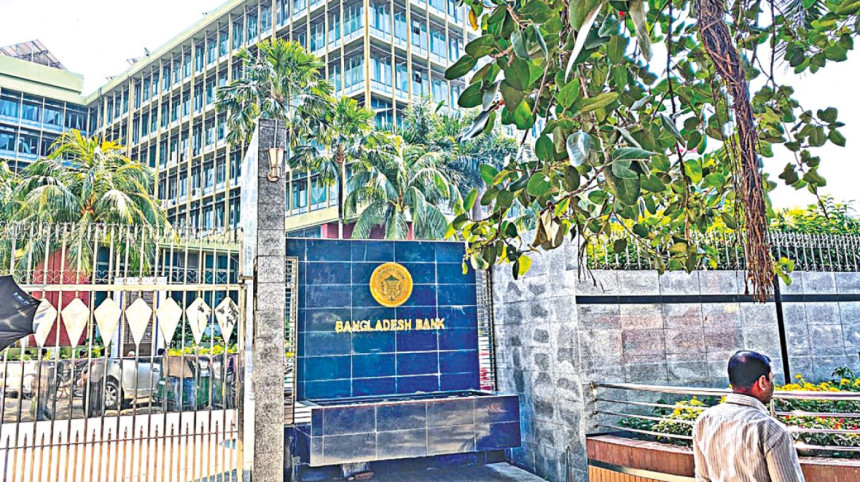 Bangladesh Bank has blacklisted Ahsanullah University of Science and Technology (AUST) from moderating question papers of recruitment tests.
Bangladesh Bank published a press release in this regard today.
AUST was tasked with preparing the questions of five state-owned banks and the test was cancelled subsequently after it was marred by question leaks.
According to investigators, three AUST employees were found involved in leaking the questions. One of them was arrested. The AUST authorities suspended the three.
In a press release tonight, the central bank also said that it postponed two recruitment tests that are scheduled to be held under the responsibility of AUST.
The central bank claimed that none of its officials were found involved with the question leaks in the five-bank exam.
However, it said that two of its joint-directors were suspended on June 13 this year after it was detected that during a recruitment test for the post of CCTV operator in October 2020 the duo helped an impersonator sit for the exam instead of the actual job seeker.
One of the suspended officials was accused in a case filed for leaking the question paper of a recruitment test of five state-run banks, according to the case document.
Bangladesh Bank also claimed that some reports published in newspapers regarding question leak are not true.
It said that the institutions which have been assigned to moderate the recruitment process get the work via tender and due process.
On November 11, Bangladesh Bank cancelled the preliminary test for hiring 1,511 cash officers in five state-owned banks.
A case was filed with Badda Police Station under the Digital Security Act and the Public Examinations Act against 28 people over the scam. Eight people including five bankers were arrested so far over the leak.
Detective Branch of police claimed a syndicate leaked question papers of at least four recruitment tests.