Atlas Bangladesh's loss extends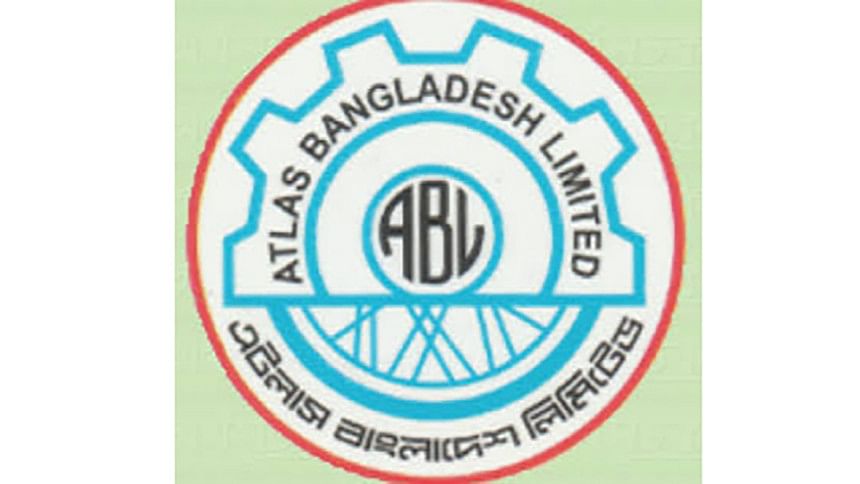 Atlas Bangladesh Ltd suffered a loss of Tk 2.72 crore in the first quarter of the current financial year.
The state-owned motorcycle manufacturer and importer posted a loss of Tk 1.89 crore in the October-December quarter a year earlier.
Thus, Atlas Bangladesh reported a loss of Tk 0.82 per share in October-December of 2022-23. The EPS stood at Tk 0.57 negative in the same quarter in the previous year.
The company also suffered a loss of Tk 2.15 crore in the first quarter of FY23.
Atlas Bangladesh witnessed a loss of Tk 4.89 crore in the first half of FY23, up from the Tk 3.05 crore loss it made in the July-December half of FY22.
In a posting on the Dhaka Stock Exchange today, Atlas said the government suspended purchasing vehicles for governmental, semi-governmental, autonomous and other organisations. This explains the decrease in sales from the previous period.
Due to the fixed salary and wages, the cost of sales increased and the gross profit margin decreased in comparison to the previous period. As a result, the EPS decreased.
The company's net operating cash flow per share stood at Tk 0.13 negative. It was Tk 0.85 in positive in the July-December period of FY22.
The net asset value per share was Tk 125 on December 31, 2022, and Tk 126 on June 30, 2022.