Alternative trading board for stocks launched
Non-listed companies also will be able to trade shares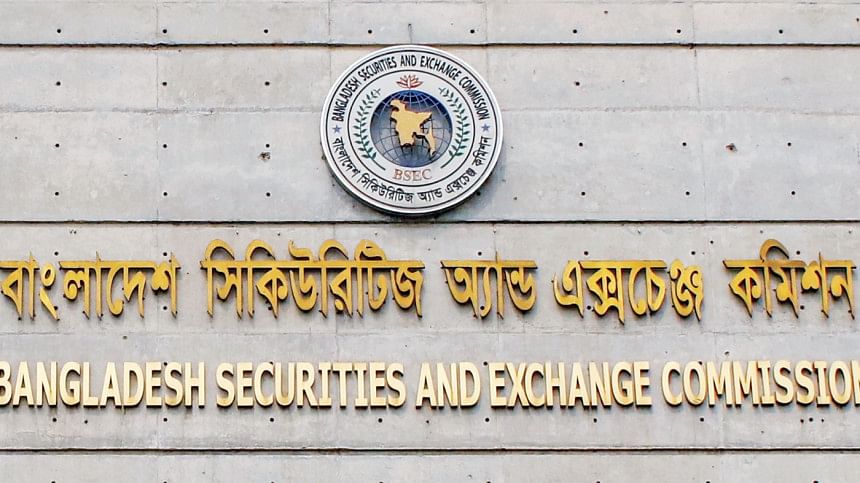 Alternative trading board for Bangladesh's stock market launched today to facilitate the secondary trading of non-listed companies, corporate bonds, open-ended mutual funds, and exchange-traded funds.
Prof Shibli Rubayat-Ul-Islam, chairman of the Bangladesh Securities and Exchange Commission (BSEC) inaugurated the ATB at a ceremony held at the Dhaka Stock Exchange auditorium.
On the first day, stocks of LankaBangla Securities, a non-listed brokerage company, and bonds of Pran Group were available at the newly launched board.
Investors will able to buy and sell the shares digitally, those are listed with the ATB. For listing with the ATB, there is no lower limit of paid-up capital. So, any non-listed companies who are registered with the Registrar of Joint Stock Companies and Firms (RJSC), can be listed on the board.
In the launching ceremony, Shaikh Shamsuddin Ahmed, a commissioner of the BSEC, spoke as a special guest. Md Eunusur Rahman, chairman of the DSE, and M Shaifur Rahman Mazumdar, acting managing director of the DSE, also addressed the event.