Adani out of world's top-10 billionaires list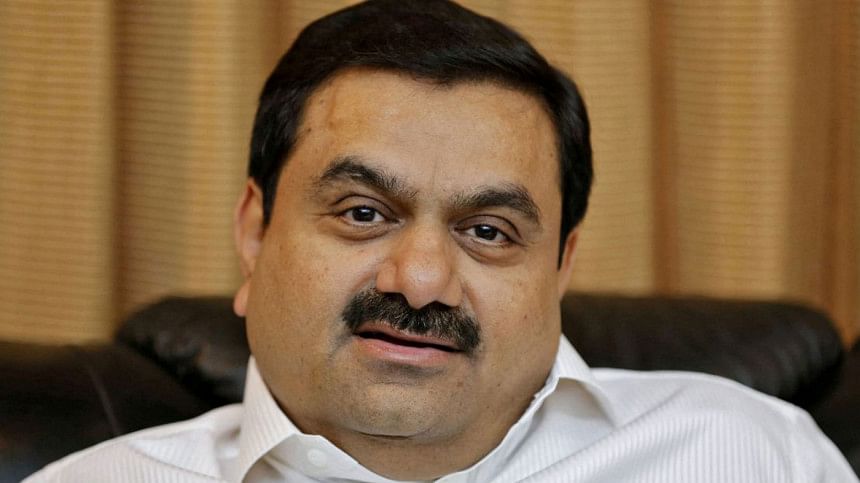 Gautam Adani has fallen out of the elite club of the top 10 wealthiest billionaires in the world after losing $36 billion of his wealth so far in January as a sequel to a US short-seller's scathing attack, reports The Economic Times.
According to the Bloomberg Billionaires Index, the 60-year-old Indian tycoon is now in the 11th slot in the rich list with a wealth of $84.4 billion, the Indian daily reports.
In the list of world's top 500 richest men and women, Adani has seen the biggest wipeout so far in the calendar year 2023.
Adani, incidentally, had the largest increase in wealth in 2022, with a gain of about $40 billion each year. He now appears to have reversed all of the increases in his own wealth from the previous year.
However, the college dropout still remains the richest Indian as Reliance Industries Chairman Mukesh Ambani is just behind him at No.12, reports The Economic Times.
Ever since New-York based short-seller Hindenburg Research released a 32,000-worded report last week alleging various frauds, malpractices and stock manipulation, Adani has been losing billions of dollars every trading day, it adds.
Bloomberg data shows that Adani has lost $34 billion in the last three trading sessions as his group companies have wiped off over one-fourth of its market capitalisation, it reports.