176 businessmen awarded with CIP cards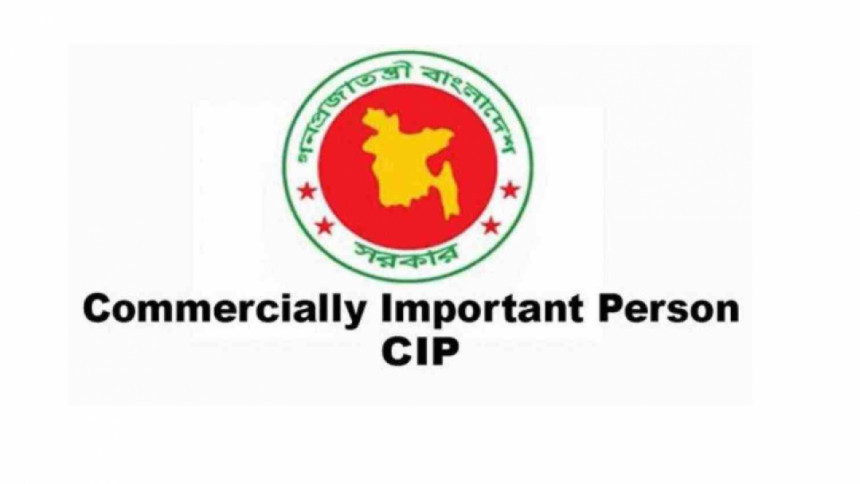 The government today awarded the Commercially Important Person (CIP) cards to 176 businessmen for their outstanding contribution to export and trade.
Of them, 138 recipients are given the cards under the export category while 38 under trade category.
Commerce Minister Tipu Munshi handed over the CIP cards to the recipients at Sonargaon Hotel in Dhaka.