New top brass for publicly listed companies' body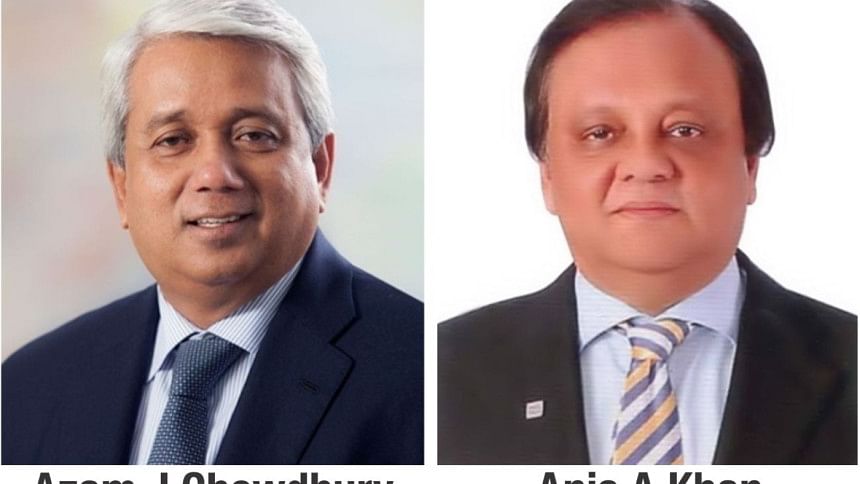 Azam J Chowdhury, managing director of MJL Bangladesh, has recently been elected as the president of Bangladesh Association of Publicly Listed Companies (BAPLC) for 2018 and 2019.
The association re-elected Anis A Khan, managing director of Mutual Trust Bank, as its vice president.
BAPLC is the apex body of the companies listed with the stock exchanges of Bangladesh, the association said in a statement.