Monetary policy to remain unchanged
Says BB governor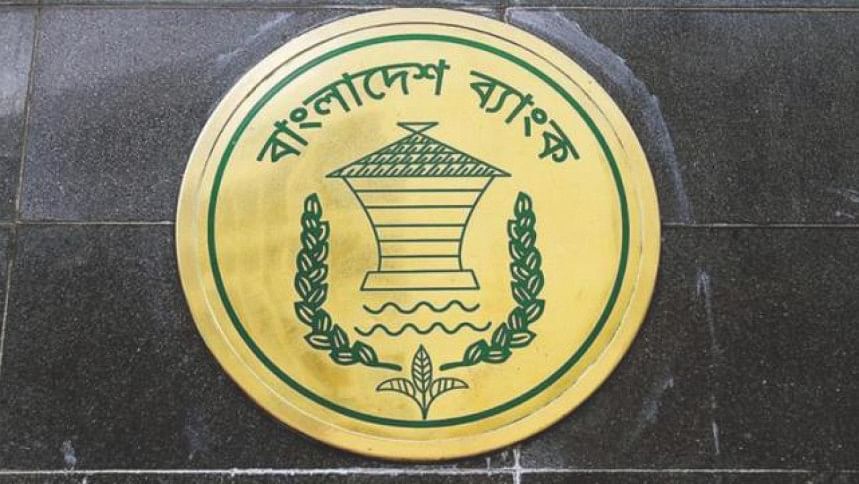 The monetary policy in the second half of the fiscal year 2016-'17 (January-July) will remain unchanged keeping the cautious policy stand in mind, Bangladesh Bank Governor Fazle Kabir said today
As per the policy, the private-sector credit growth target will remain the same at 16.5 percent, the governor said at a press conference in the afternoon.
On June 30 last year, private-sector credit grew 16.78 percent, but in November, it declined to 15.01 percent.
Read More: Monetary policy to remain more of the same
In the new monetary policy, attention will also be given to maintaining vibrancy in the stockmarket.
On the other hand, the central bank will remain alert so that there is no repeat of the stockmarket bubble of 2010.
The monetary programme targets need to maintain continuity while becoming a little more ambitious on reducing the inflation target to around 5.5 percent instead of the original 5.8 percent, Zahid Hussain, lead economist of the World Bank's Dhaka office was quoted as saying in a report run by The Daily Star today.