Minister proposes Tk 50,000cr fund for easy home loans
Housing fair kicks off in Dhaka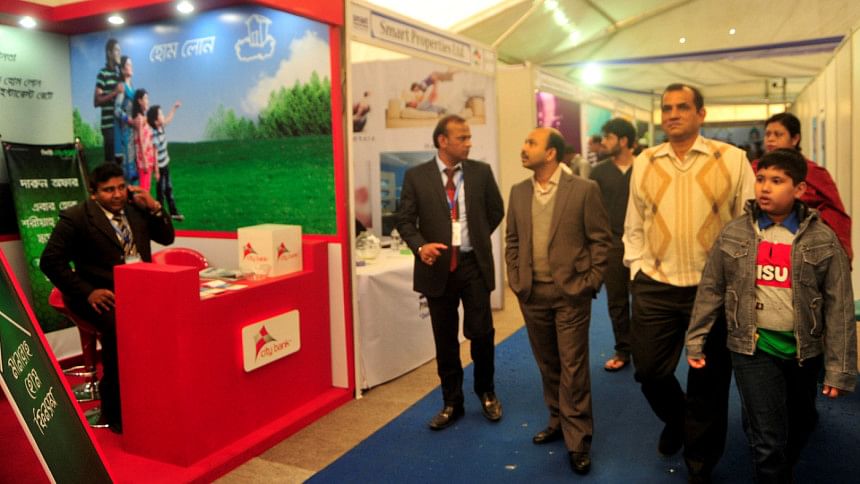 Housing Minister Mosharraf Hossain yesterday requested the government to create a special fund of Tk 20,000 crore to Tk 50,000 crore to provide easy home loans.
He spoke said at the inauguration of a five-day housing fair, organised by the Real Estate and Housing Association of Bangladesh (REHAB) at the Bangabandhu International Conference Centre in Dhaka.
The fund will be used to provide long-term credit to people at single digit interest rates solely for the purpose of purchasing flats.
"They will take loan from the fund to buy a home, not to do business. So, they will try their best to repay the loan and the government can remain assured that it will get back the money."
The minister went on to assure the government that scams like the Hallmark or Destiny will not take place in the real estate sector. "Middle income people do not eat up the money."
Previously, black money could be invested in the housing sector without any questions. But now, the authorities are allowed to question the source of funds.
As a result, capital is flying out the country illegally, he said, while calling for investment of undisclosed money without any question and removal of the legal complexities in this regard.
The facility will not only make the real estate sector vibrant but also discourage capital flights from the country, he said.
Flats are not selling, but about 300 subsectors now depend on the real estate sector. "We have to protect the real estate sector to keep alive the subsectors," he added.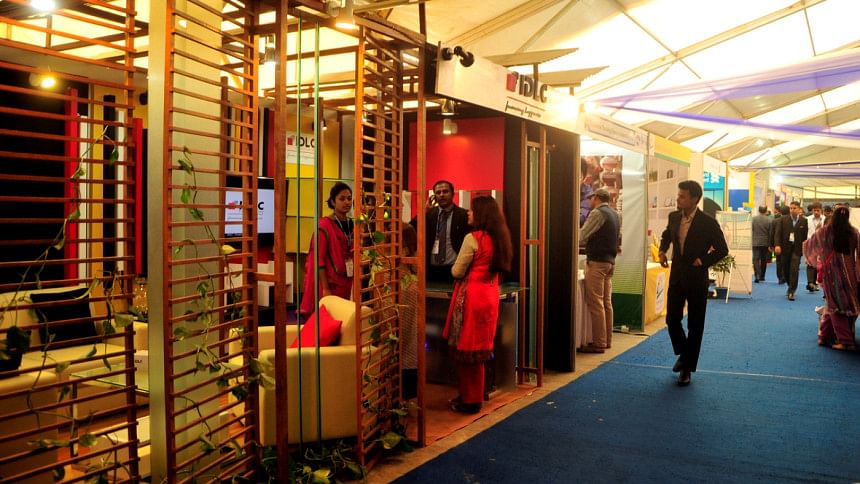 About Tk 76,000 crore has been transferred illegally from the country and the amount has been invested in places such as Australia and Canada, according to REHAB President Shamsul Alamin.
"It is sad but true. That money could have remained in the country," he said, while requesting the government to allow investment of black money in the real estate sector without any questions.
The sector has been passing through tough times over the last four years, Alamin said.
The central bank has recently announced special incentives on home loans for non-resident Bangladeshis. "We hope the common people will also get similar benefits," he said.
Around 150 companies, including real estate firms, banks and non-bank financial institutions, are taking part in the fair.
The exhibition will remain open from 10am to 9pm. A single entry ticket to the fair costs Tk 50 and multiple entries Tk 100.