Market lost $27b to price debacle in 2010: ADB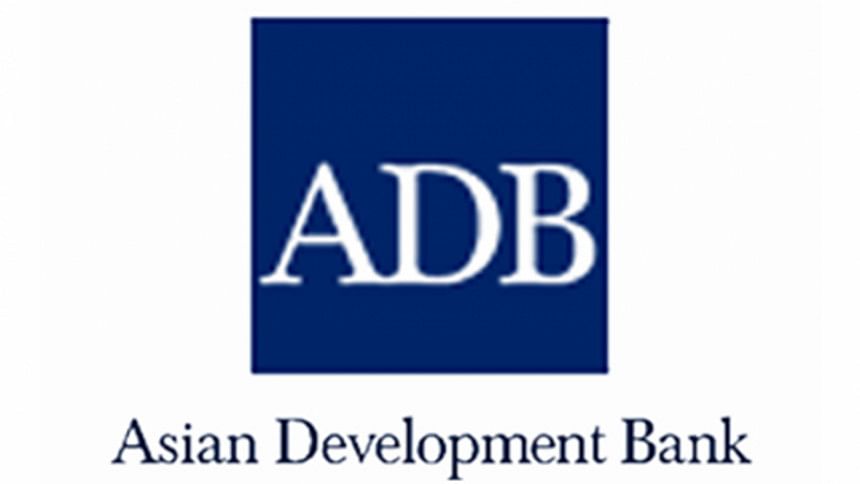 Bangladesh's capital market had lost about $27.1 billion or 22 percent of the country's gross domestic product (GDP) to the price debacle in 2010-11, according to a report of the Asian Development Bank.
"Banks and retail investors were significantly affected," said the validation report -- Bangladesh: Second Capital Market Development Programme -- that was released last week. Regulatory oversight in the banking sector and fragmented supervision by the stockmarket regulators were the major reasons behind the crash.
The report said, in 2009 commercial banks were required by Bangladesh Bank to establish separate merchant bank subsidiaries for capital market activities, intended to limit the exposure of the banking system to the markets.
The central bank retained supervisory responsibility for commercial banks, while Bangladesh Securities and Exchange Commission was responsible for merchant banks, leading to fragmented sector supervision. "Banks also contributed to the stockmarket boom, driving up share prices by investing their own capital in listed shares, which had the effect of reducing funds available to be lent to corporate and other borrowers," it said.
Banks and non-bank financial institutions also lent funds to retail investors for the purpose of stock market investments.
The key index of Dhaka Stock Exchange rose to its highest level at 8,918 points on December 5, 2010.
But from the next day, the market started falling and within just one year the index came down to below 5,000 points and dipped below 4,000 points in July 2012.
Although the government tried to revamp the secondary market by providing incentives, the measures could not restore the market confidence.
"In January 2011, the government formed a committee to investigate the stock market crash and found that market participants violated rules," according to the report.
Following the crash, the ADB in November 2012 approved a $300 million loan scheme -- Second Capital Market Development Programme -- to help implement reforms.
"Investor confidence was shaken and it was urgent to immediately reform the domestic capital market. The programme was designed to complement and support the government's commitment to meaningful capital market reforms," it said.
The ADB report said further follow-up is needed to eventually enact the Financial Reporting Act bill that was submitted to parliament.
"The BSEC and Bangladesh Bank may develop a memorandum of understanding on the collection, sharing, and coordination of supervisory information, risk assessments, and enforcement. Assistance may be considered for supporting the pension sector," it said.
The ADB also recommended monitoring the impact target to achieve long-term financing availability set at 0.5 percent of GDP by 2016.